Thanks for the great feedback on our new game. And today we are ready to present you our second main hero. This is a girl from a wealthy and influential family who lives for her own pleasure.
Unlike our past hero, she has long known about her magical abilities, and uses them only for fun with friends. But one evening everything did not go as planned.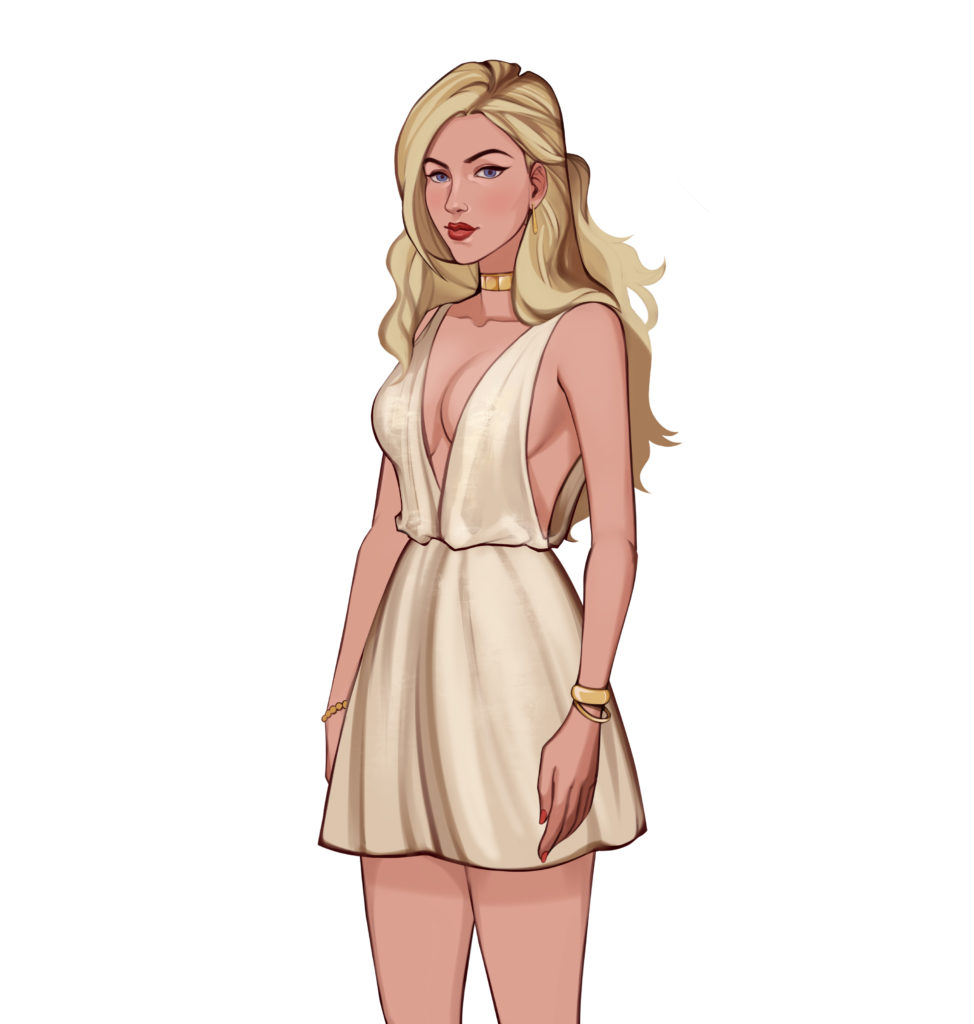 This build is currently available only for Private Club members.
This game is multilingual: EN/RU. If you want to help make translations or edit the text, click here.
If you like this game, support its development, join our club and receive additional rewards 🙂
Mageroyal Academy v 0.02 (Windows)
The full list of changes and download links are available at game's page.