In this build, you will meet the fourth hero of our game – Kevin. An ordinary humble guy who believes that his ability is just sleight of hand and nothing special about it. Tricks that anyone can show.
A world in which magic exists awaits him and other heroes with whom you have already met. Whatever story your heroes have, in the end, they will all meet at the Mageroyal Academy. And this is not about Potter and pink unicorns. Sex, drugs, and devastating spells. Parallel worlds, fantastic creatures, mystical events. In general, magic for adults. And no magic wands.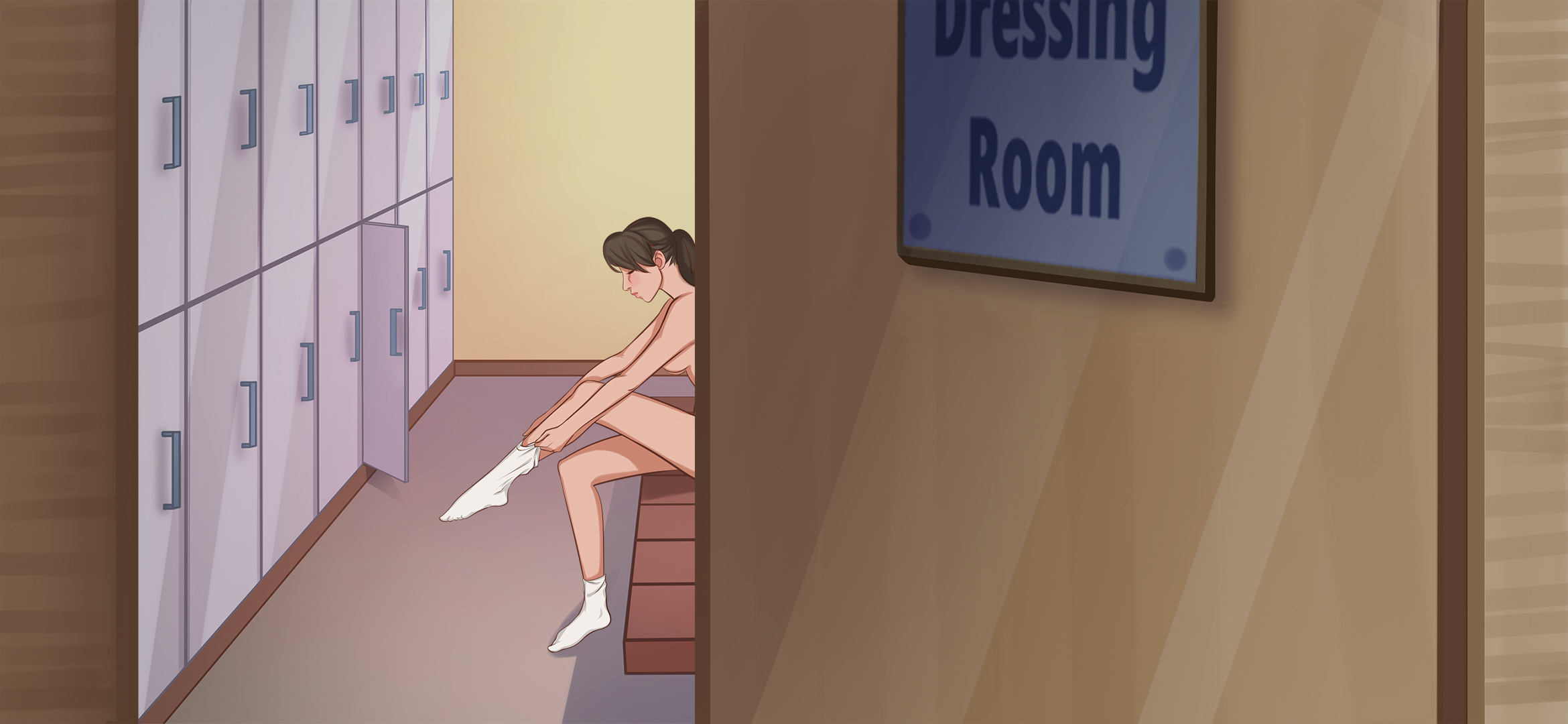 This build is currently available only for Private Club members.
This game is multilingual: EN/RU. If you want to help make translations or edit the text, click here.
If you like this game, support its development, join our club and receive additional rewards 🙂
Mageroyal Academy v 0.04 (Windows, Android)
The full list of changes and download links are available at game's page.