In the new build of the game, we continue the main storyline. Our heroes decided to investigate what happened to the students at the Academy and this led them into a dangerous situation. You will have to wade through dangerous traps and evil monsters. But, first, it's worth visiting relatives 🙂
The game has received many new game mechanics. This includes action scenes in isometric view, sets of skills and specializations of our heroes.
Some textures and animations in previous scenes have also been updated.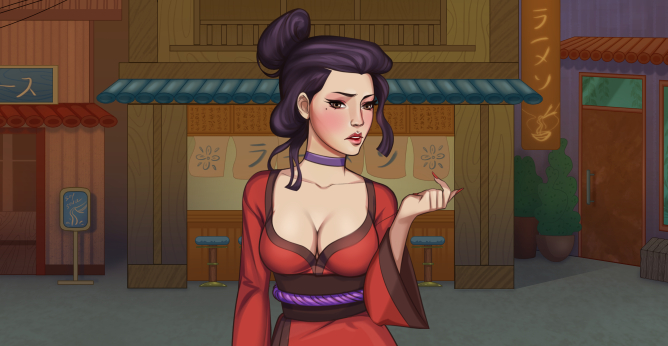 This game is multilingual: EN/RU. If you want to help make translations or edit the text, click here.
If you like this game, support its development, join our club and receive additional rewards 🙂
Mageroyal Academy v 0.07 (Windows, Android)
The full list of changes and download links are available at game's page.