In this build, you will find the end of the Emma and Kevin event and the beginning of a new story arc, where the main characters will already be Yumiko and Bucher.
The first of the two companies will face the final boss of their event. You have to defeat him in a new turn-based type battle, combining the attacks of both heroes.
Yumiko will try to save Bucher from problems and go with him in search of a dangerous person. This will lead them to new places, immersing them even more in the world of magic.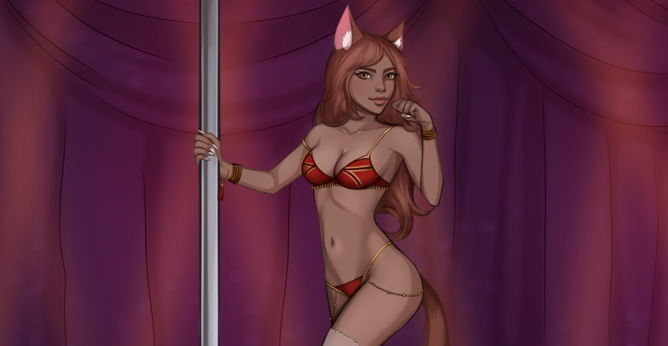 This game is multilingual: EN/RU. If you want to help make translations or edit the text, click here.
If you like this game, support its development, join our club and receive additional rewards 🙂
Mageroyal Academy v 0.08 (Windows, Android)
The full list of changes and download links are available at game's page.