You will find a lot of new things in this update. These are both new locations and new game mechanics.
From past updates, you already know that Emma and Kevin are sent to find out why the students of the Academy freeze. In their quest, they will get to know the world of magic better, face traps and enemies.
At the same time, our other two heroes are sent to deal with the old affairs of Butcher. There, both he and Yumiko, who went with him, will be able to reveal their new abilities.
In this build, you will find the continuation of their story. New mechanics for isometric action scenes. Turn-based boss fights. Updated graphics and more.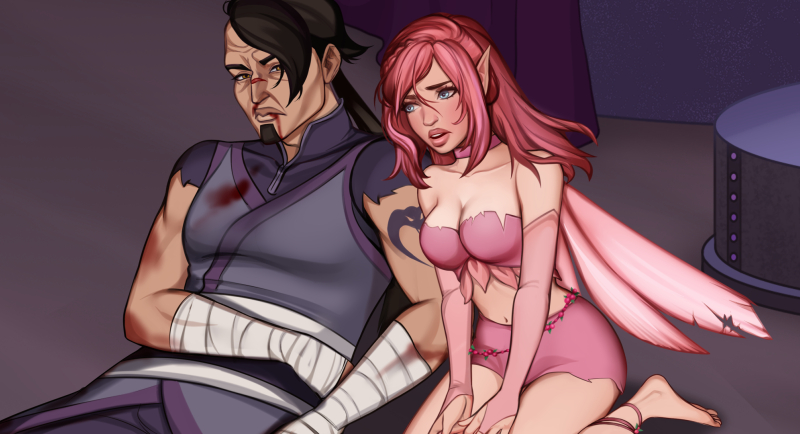 This game is multilingual: EN/RU. If you want to help make translations or edit the text, click here.
If you like this game, support its development, join our club and receive additional rewards 🙂
Mageroyal Academy v 0.09 (Windows, Android)
The full list of changes and download links are available at game's page.