In the new build, we have a lot of new features and improvements.
The night sandbox event with Dolores has been updated and completed. This mode will be expanded significantly soon. In the sandbox, you can choose any of our 4 heroes to visit the locations in which you have already been, chat with the NPCs you met there, and find new quests. Or love adventures 🙂
We also continue the main storyline, which starts with a new lesson. A bit of erotica and humor are guaranteed.
Added a new control mode – wasd + mouse. As before, you can control with mouse only, or your finger if you play with a touchscreen device.
We continue to optimize the game. It is now significantly more stable on many devices.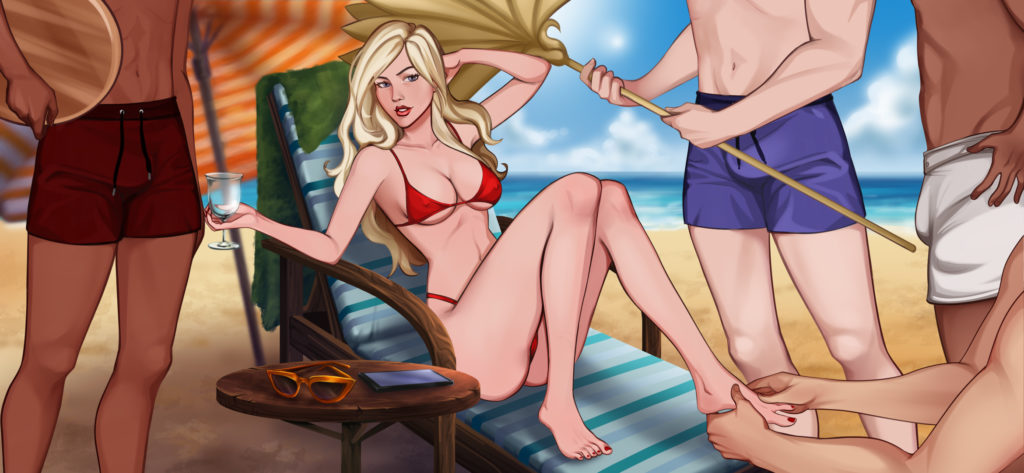 This game is multilingual: EN/IT/PL/TR/RU. If you want to help make translations or edit the text, click here.
If you like this game, support its development, join our club and receive additional rewards 🙂
Mageroyal Academy v 0.13 (Windows, Android)
The full list of changes and download links are available at game's page.