Today we have an update of the Red Pill game, on which I am actively working.
A xxx sci-fi thriller game!
Have you ever thought about the fact that your whole life can be predetermined? What if there are no coincidences and the fate – this is not a fiction? And what would you do if you could control the lives of other people?
In this version of the game a new part of the Bar location is added. Some art was updated from the Office location. UI improvement.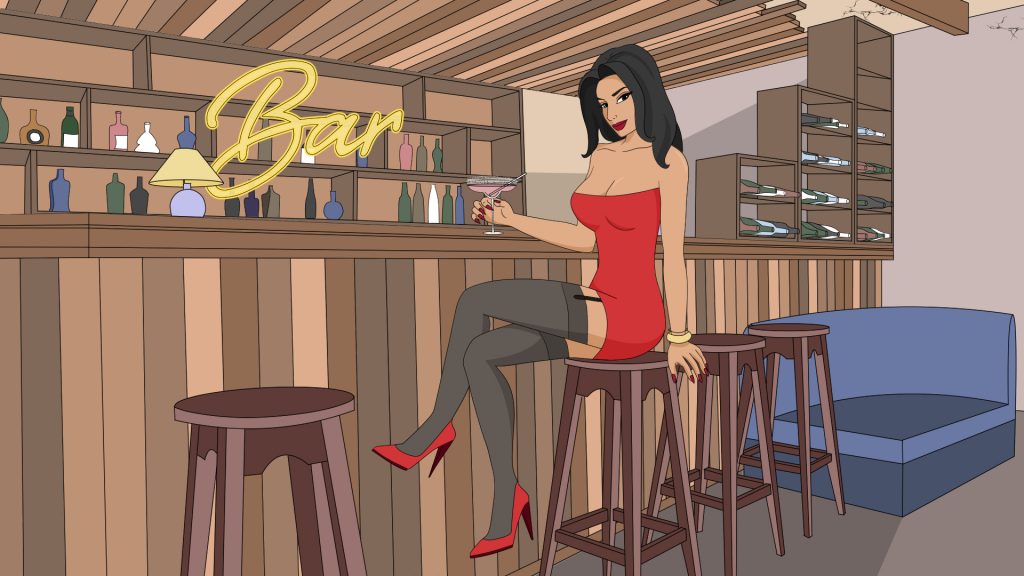 This version of the game – a teaser, acquaintance with the main hero, is available only to subscribers of Private Club Gold or higher.