The adventures of our hero continue. After successfully completing the first mission, Nils finally takes him to the base. There you will find answers to some questions, you can clarify for yourself how the world works and meet new characters. And of course, get new tasks that will lead you to even more interesting places.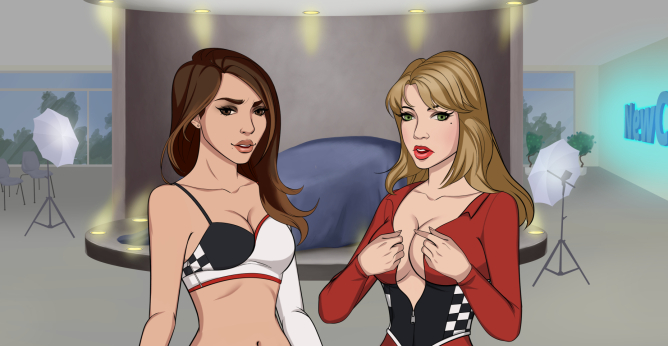 The game has received new locations and characters. Some bugs have been fixed and dialogs have been updated. Loading of locations has accelerated.
This game is multilingual: EN/RU. If you want to help make translations or edit the text, click here.
If you like this game, support its development, join our club and receive additional rewards 🙂
Red Pill v 0.30 Alpha (Windows, Android)
The full list of changes and download links are available at game's page.