UPDATE 0.311: Fixed a critical bug
Today we have a major game update. New locations, heroes and plot dialogs have been added.
The bank location has opened. If you play smart, then on the second floor you can take part in interesting events with the beautiful Elena.
Some more new locations can be accessed from the agency's base. And NPC employees will be able to tell you more details and stories about this organization.
Those who returned from the agency will be able to spend the night in the hero's apartment in order to restore energy for new adventures.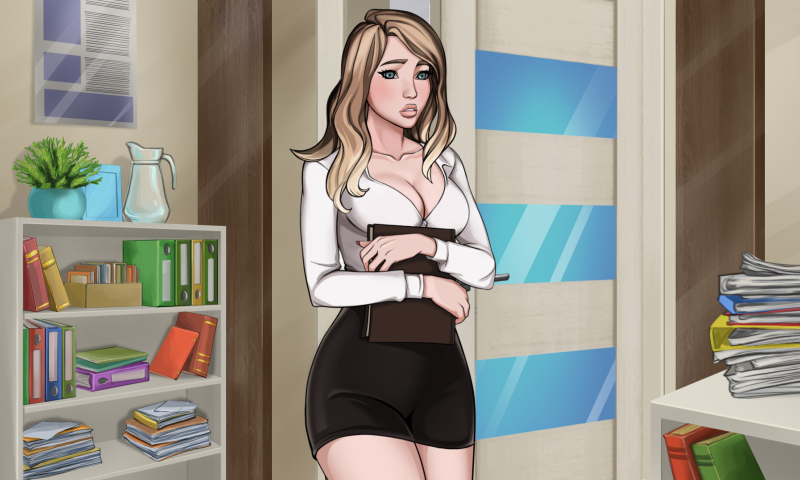 This game is multilingual: EN/RU. If you want to help make translations or edit the text, click here.
If you like this game, support its development, join our club and receive additional rewards 🙂
Red Pill v 0.31 Alpha (Windows, Android)
The full list of changes and download links are available at game's page.