In this build of the game, you will find several new locations.
One of them is a new beginning of the game. In it, you can also try new versions of 2.5D animation of our heroes, and elements of controlled sex scenes, where you can set the pace and tell the hero what to do with the girl, just by touching her body.
Another location became available on the Base of the Agency, if you select the 22nd century. At this location, there are two options for passing, in different ways.
We are also working on updating some of the past locations. They got new graphics and mechanics. But such locations, for testing purposes, will be enabled on random accounts.
I also want to clarify that at the moment you can return from the Agency's base to the city to visit the missed locations, but you will not be able to return there until the next update.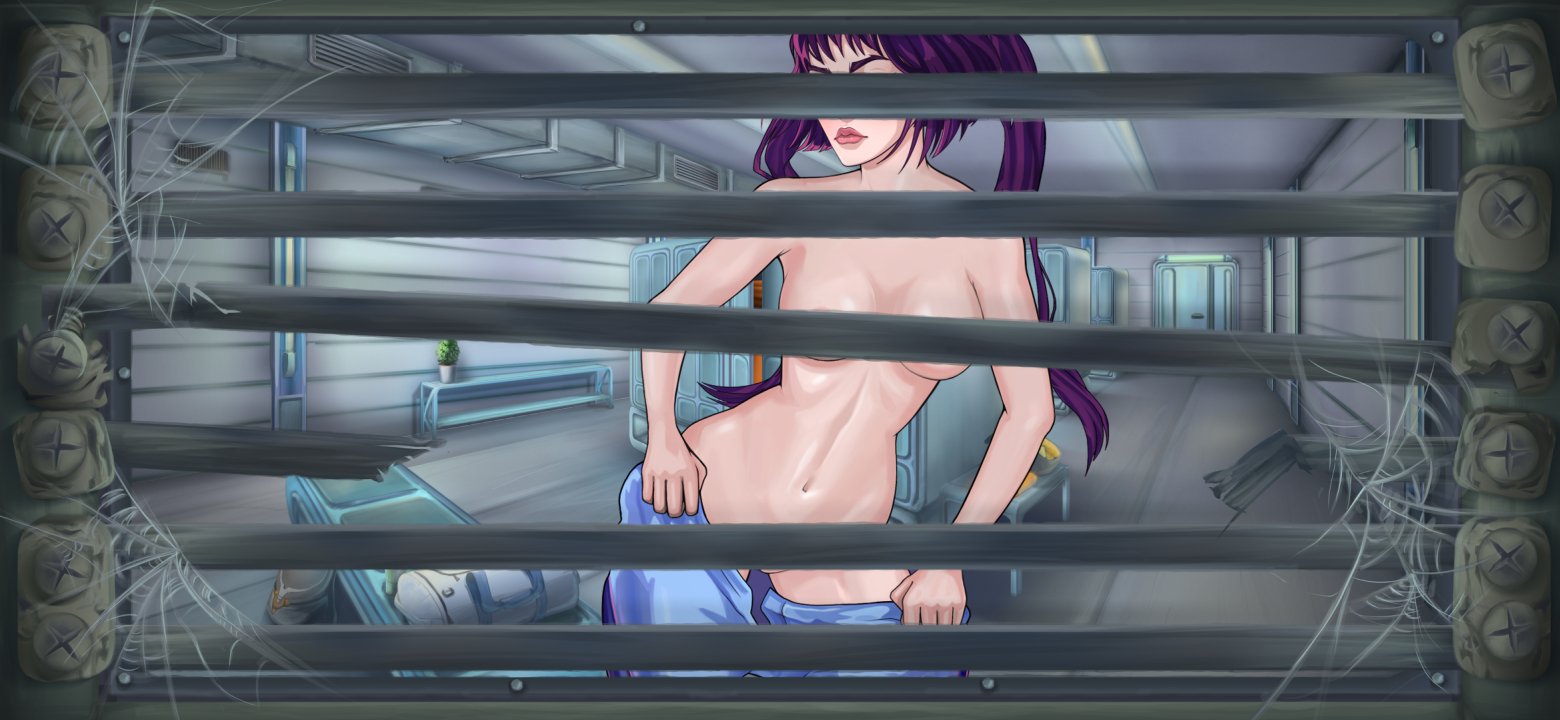 This game is multilingual: EN/RU. If you want to help make translations or edit the text, click here.
If you like this game, support its development, join our club and receive additional rewards 🙂
Red Pill v 0.32 Alpha (Windows, Android)
The full list of changes and download links are available at game's page.