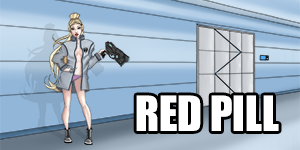 A xxx sci-fi thriller game!
Have you ever thought about the fact that your whole life can be predetermined? What if there are no coincidences and the fate – this is not a fiction? And what would you do if you could control the lives of other people?
If you still do not have an account, join for free. One shared account for all games. Sign Up!
If you have any questions or problems – check our FAQ.
The current version of the game is available in early access for Private Club