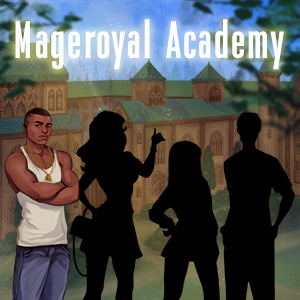 Imagine a world where there is magic. And there is a school of magic. And this is not a Potter and pink unicorns. There will be sex, drugs, and devastating spells. Parallel worlds, fantastic creatures, mystical events. In general, magic for adults. And no magic wands.
A huge number of quests and storylines
Large city to explore
Dozens of lonely girls to interact with
Four heroes to play
Multiplayer events
Regular updates with new content
[basel_gallery images="7727,7723,7721,7719,7715″ view="grid" spacing="2″ columns="6″ caption="" img_size="180×160″]
If you still do not have an account, join for free. One shared account for all games. Sign Up!
If you have any questions or problems – check our FAQ.