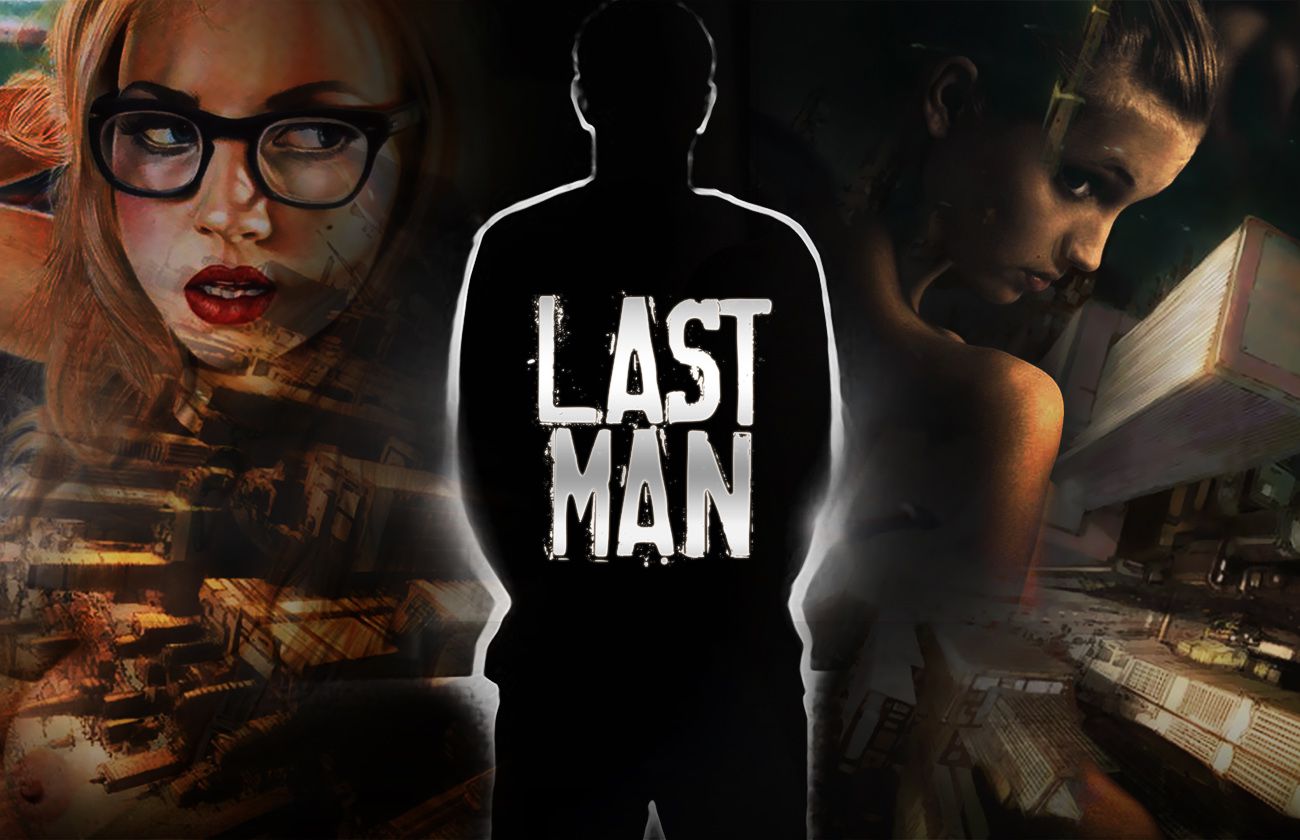 Last Man 3.80
In this update, we continue to work on quests to make their sequence more interesting.
Some scenes with girls have also been updated.
The game has been optimized so that it should work better on weaker devices. And also it began to take up a little less disk space.
In the near future we are launching our new gaming projects, and for this we are slightly changing the structure of our websites. This will not affect the performance of games, but the server with auto-updates may be unavailable for some time. In this case, you can always download a new game from the link on our website.
This game is multilingual: EN/DE/FR/IT/ES/RU/PL/GR/RO/TR/UA/CN/KR

It is translated by our community. Want to help?
A huge number of quests and storylines
Three large cities to explore
Dozens of lonely girls to interact with
Gradual development of the hero
Multiplayer events
Regular updates with new content
Download Last Man v 3.80 (Windows, Android, macOS)