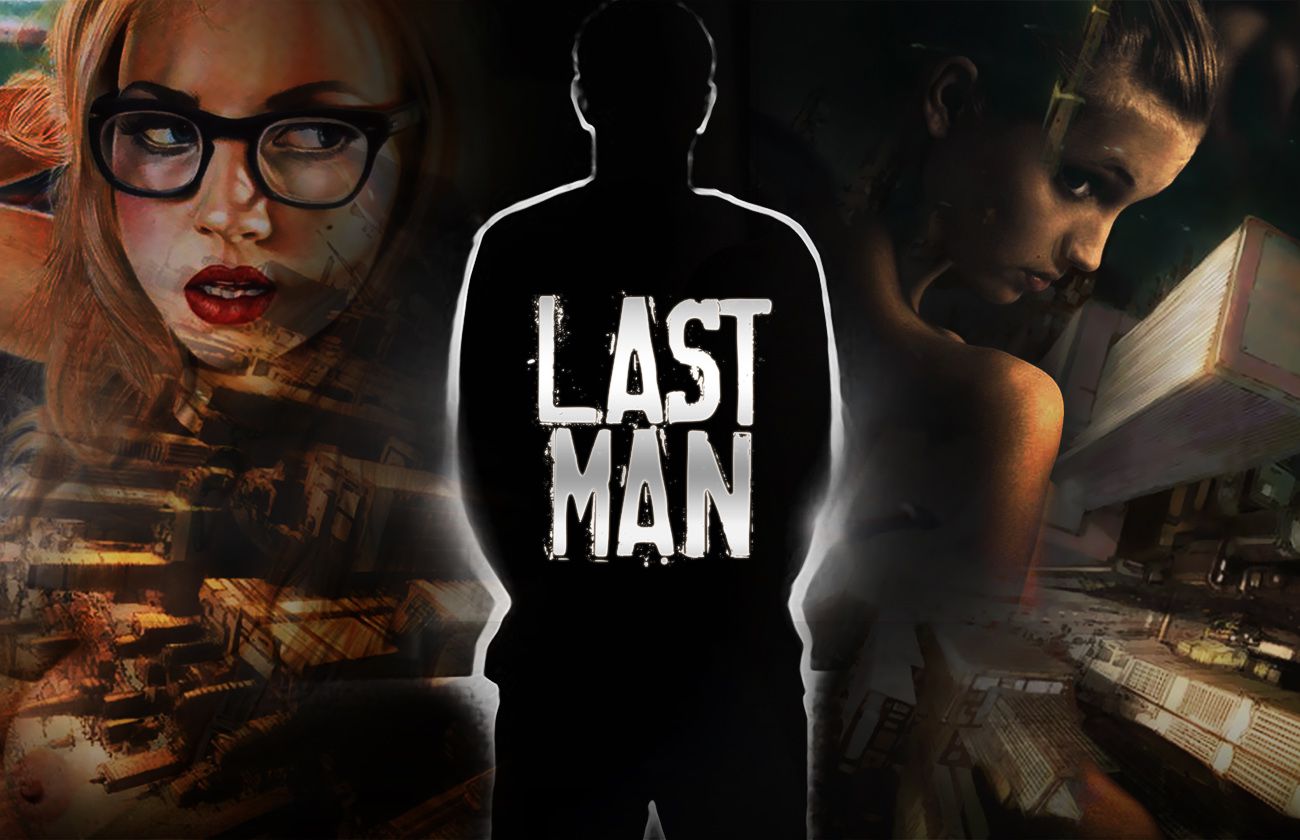 Last Man 3.82
In this update, we are launching a new storyline in the third city of the game. It will have to fill the gap in activity that sometimes occurs there with some walkthrough ways.
The new girl can be met when using the city's exploration function, after which she will start her series of quests. The available quests and their sequence may vary between players as we are still testing them.
I also remind you that if you still have problems with the automatic update of the Windows version of the game, you can download the full client from our website.
This game is multilingual: EN/DE/FR/IT/ES/RU/PL/GR/RO/TR/UA/CN/KR

It is translated by our community. Want to help?
A huge number of quests and storylines
Three large cities to explore
Dozens of lonely girls to interact with
Gradual development of the hero
Multiplayer events
Regular updates with new content
Download Last Man v 3.82 (Windows, Android, macOS)