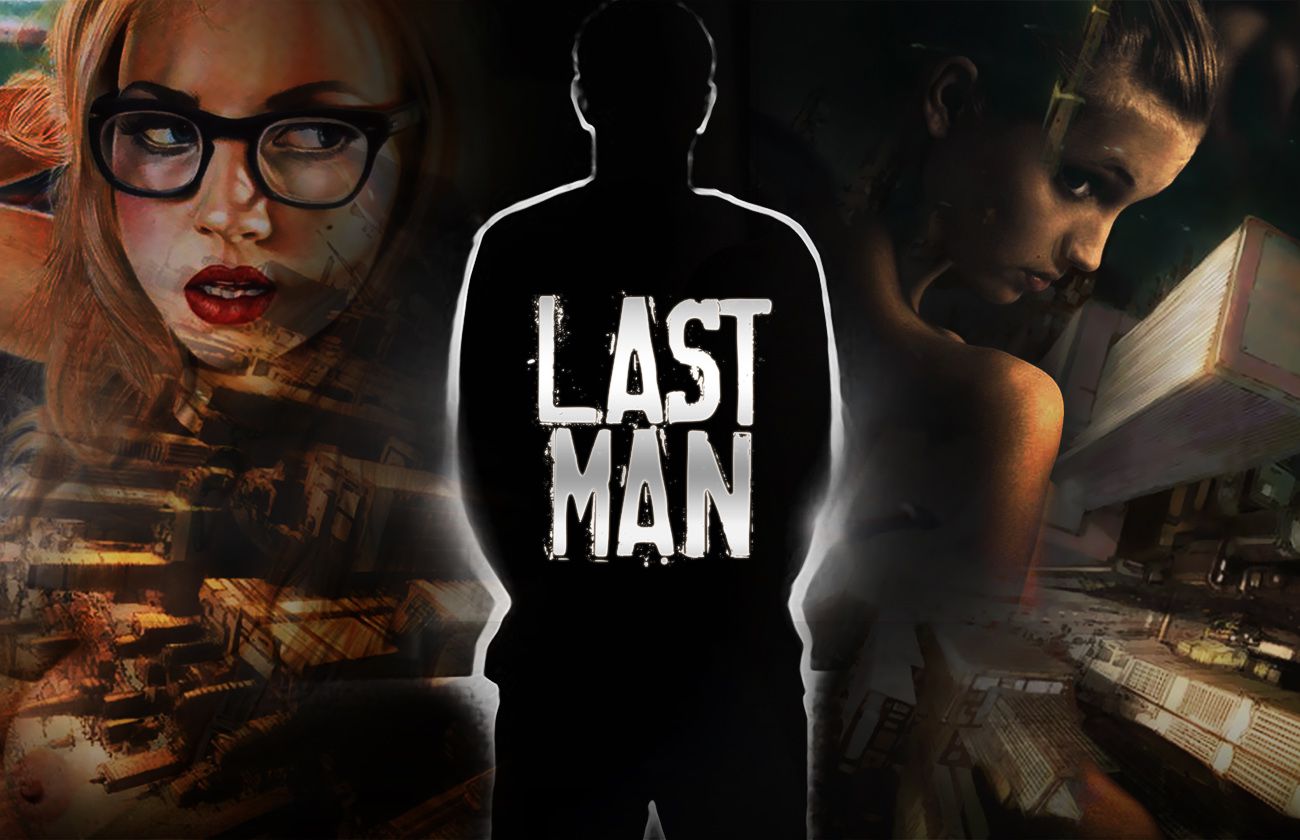 Last Man 3.83
This build includes some important gameplay changes.
Our hero's house cleaning event is no longer a random event. It can be activated in the store of the first city, in the new department. And we can improve the store itself so that it gets more features. Also, now if you failed to complete all the tasks of the event with the girl, we can return to the store and try again.
Another change concerns the playmate of the month at the casino. Such events will become more frequent, get new stories and work mechanics. For those who missed the last event, we launched it out of turn again. To participate, you will need to go to PromZone and sign up for participation before November 10, after which the story of this girl will become available until the end of the month.
This game is multilingual: EN/DE/FR/IT/ES/RU/PL/GR/RO/TR/UA/CN/KR

It is translated by our community. Want to help?
A huge number of quests and storylines
Three large cities to explore
Dozens of lonely girls to interact with
Gradual development of the hero
Multiplayer events
Regular updates with new content
Download Last Man v 3.83 (Windows, Android, macOS)