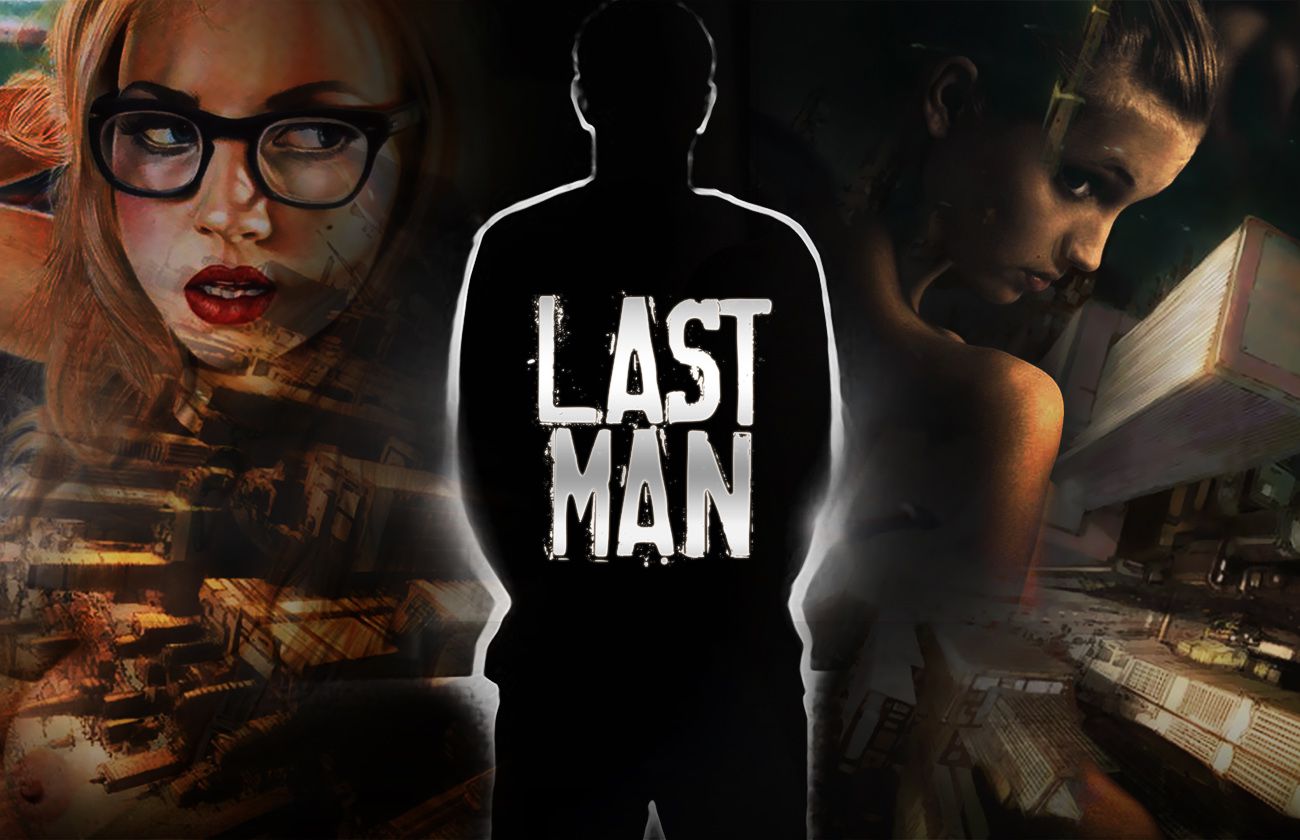 Last Man 3.87
A new batch of gameplay changes. Some of them are aimed at increasing the amount of energy available to you:
The minimum energy level is now 4. Even if you created a hero with a stamina parameter of 1. This option will be enabled starting from the 11th day, after the completion of the introductory part of the game.
New mechanics for obtaining canned food and cans from Burn. Now if your inventory is full and the hero can no longer take them, then your hero will immediately use the extra ones and replenish his energy. The game will report this in the dialogue line.
A new event has been added in the Exploration of the city, which does not spend energy, but rather restores it.
Some story scenes have also been updated:
So now the boss of New Post, Natasha, has become stricter and will no longer accept refusal. If you try to shy away from working with her, she will force you.
On the 20th day of the game, when our hero needs to leave the city in order not to be captured, the casino will no longer send a car for you instantly, but will give time to finish all the affairs in the city.
An administrator has now appeared in the PromZona casino itself. She will be waiting for you in the game room when there are her lines of dialogue.
The location of the Science Center in the second city is now highlighted with an exclamation mark when there is something interesting there. Even if you do not have quests there yet.
Some bugs have also been fixed with the new save system.
We remind you that until the end of January, the New Year 2023 achievement for Premium subscribers is still valid. By logging into the game at least once you will receive +1 safe day. And if your level is Gold or higher, then +1 extra. They are available in the game immediately and will remain forever.
This game is multilingual: EN/DE/FR/IT/ES/RU/PL/GR/RO/TR/UA/CN/KR

It is translated by our community. Want to help?
A huge number of quests and storylines
Three large cities to explore
Dozens of lonely girls to interact with
Gradual development of the hero
Multiplayer events
Regular updates with new content
Download Last Man v 3.87 (Windows, Android, macOS)