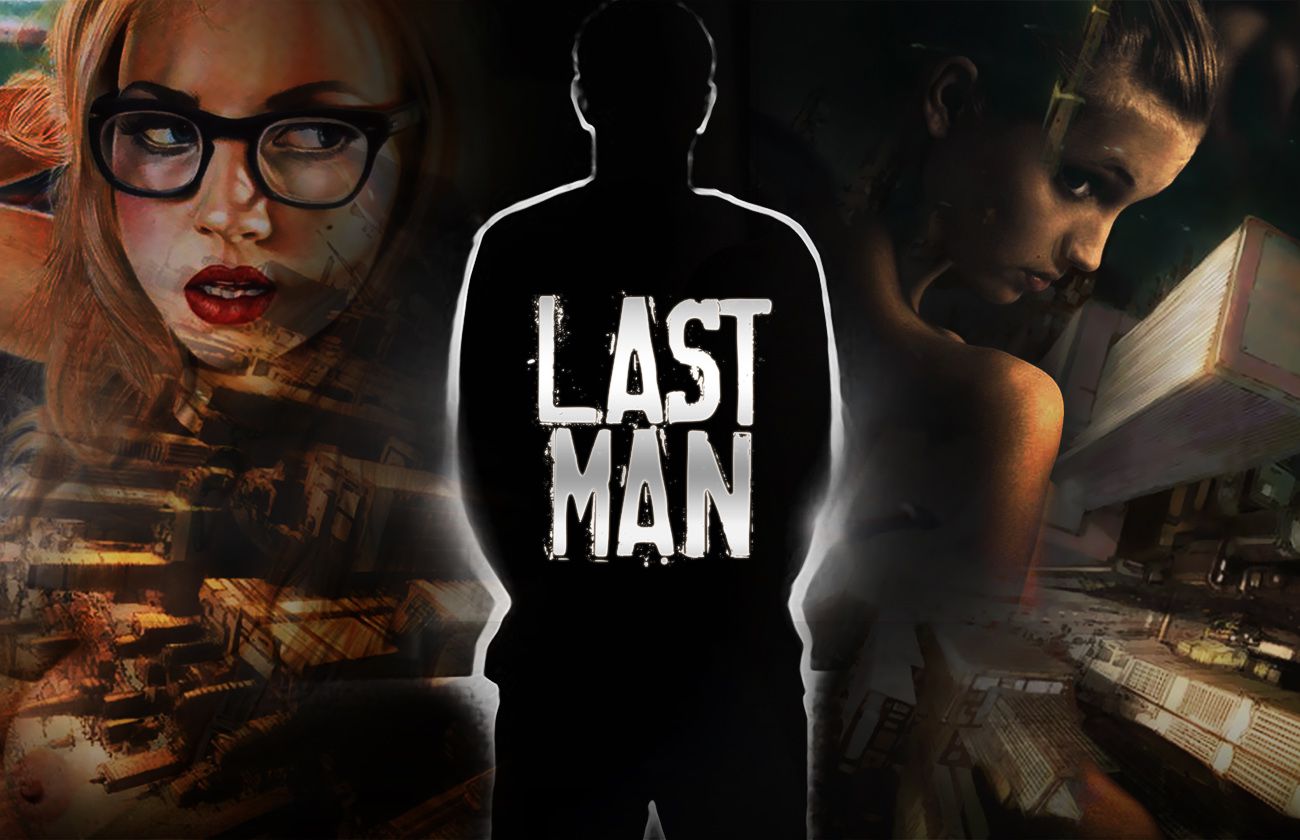 Last Man 3.94 and Countdown DLC (UPDATED)
In this build, we have continued the storyline of the new DLC Countdown. You will be able to explore new locations and encounter new characters and gameplay mechanics.
We have also made improvements to the game's user interface (UI). New menus and gameplay hints have been implemented. Additionally, we are experimenting with different UI options for intimate scenes, which will be available to try in the DLC.
Certain changes have been made to the game engine to expand its functionality. If you encounter any bugs or glitches, please report them through our bug tracker.
Furthermore, we have launched a Summer sale where you can subscribe to any of our Premium levels with a 20% discount. If you opt for a discounted subscription for multiple months, the discount will be applied accordingly. Your subscription covers all of our games, making it the perfect opportunity to try them all.
UPDATE 3.942 (15.07.2023)
We have updated the this build of the game, fixing some bugs. This includes certain UI elements and the game crash in the Shop location.
We have also made some changes to the functionality of the Luck Medallion, making it slightly more powerful.
This game is multilingual: EN/DE/FR/IT/ES/UA/PL/GR/RO/TR/RU/CN/KR

It is translated by our community. Want to help?
Countdown DLC included 
A huge number of quests and storylines
Three large cities to explore
Dozens of lonely girls to interact with
Gradual development of the hero
Multiplayer events
Regular updates with new content
Download Last Man (Windows, Android, Linux)