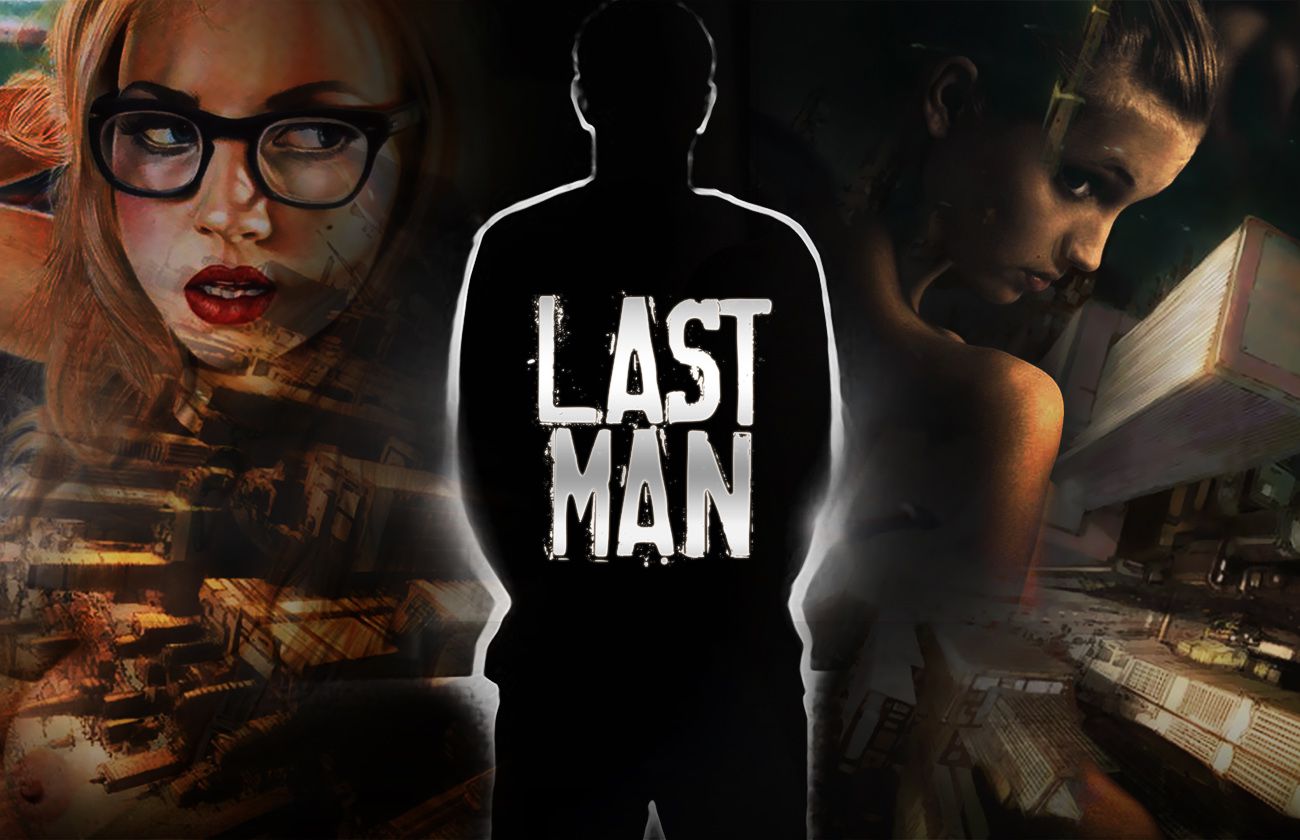 Last Man 3.96 and Countdown DLC
We continue to work on Countdown DLC and expanding its functionality. Passing the first story events, you will get to know our hero, and little by little you will begin to find out where he came from.
Added continuation of the story in the SPA center and also in the underground casino. The casino has the first girls with whom you can play.
You can now spend the night in the hero's apartment to restore energy.
Bugs found were also fixed.
This game is multilingual: EN/DE/FR/IT/ES/UA/PL/GR/RO/TR/RU/CN/KR

It is translated by our community. Want to help?
Countdown DLC included 
A huge number of quests and storylines
Three large cities to explore
Dozens of lonely girls to interact with
Gradual development of the hero
Multiplayer events
Regular updates with new content
Download Last Man (Windows, Android, Linux)