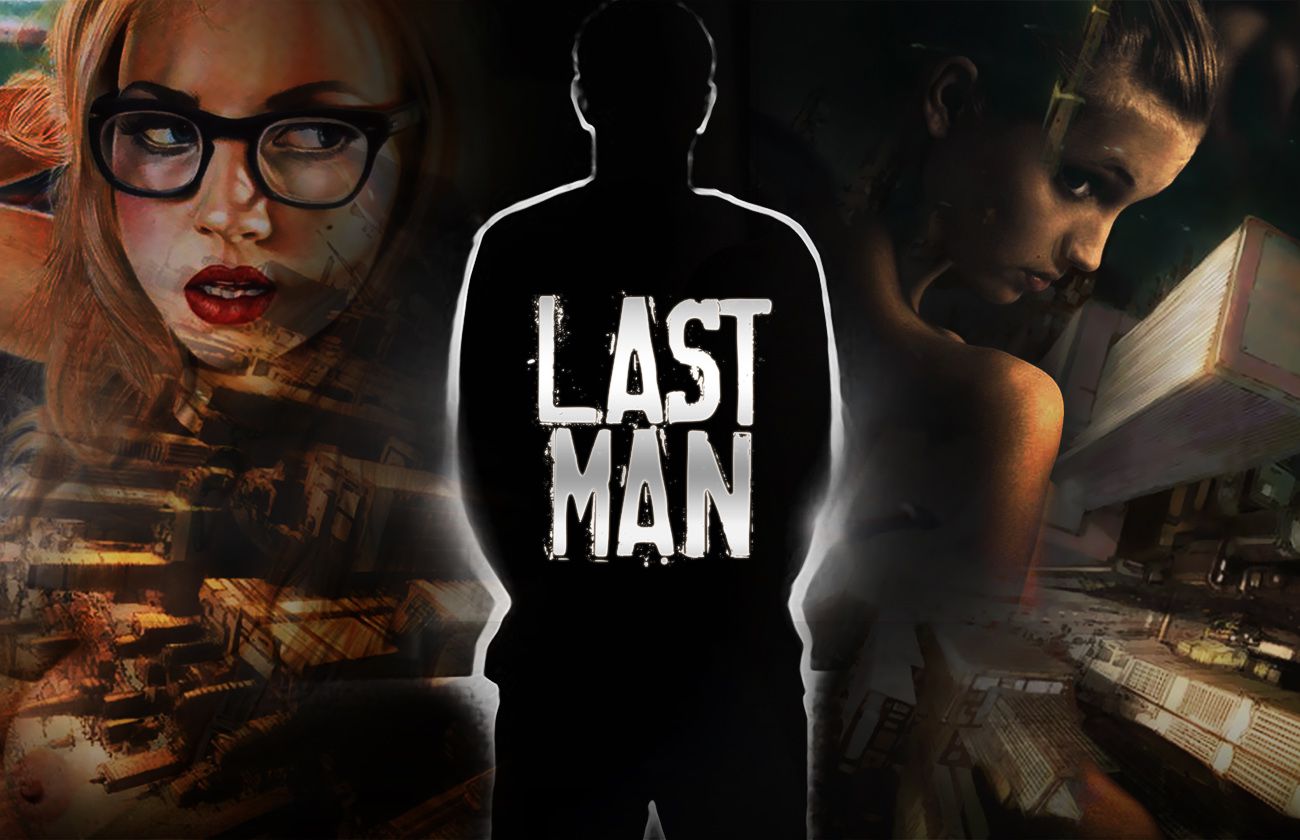 Last Man 3.98 and Countdown DLC
We have prepared a big Countdown DLC update. It includes new events, girls and game mechanics.
So, having got a job at a spa salon, our hero will be able to improve his profession as a massage therapist. And the higher your skill, the further your pretty girls-clients will allow you to go. And the higher your salary and tips will be. Several girls are already waiting for you.
We are also gradually revealing the secrets of the main character of this DLC. Another new girl will help us with this, who will turn out to be our neighbor. And in this update, you will find an event introducing her.
The mechanics of generating new events in the DLC have changed. So, for example, the SPA-salon will call you to work no more than once a day, so that you have time to gain strength for a new client :). But there will also be locations that can be visited as many times as you like, like the Casino.
Another change affected our hero's house. Now you can also visit it several times a day, or even lie down to rest without spending all your energy.
This game is multilingual: EN/DE/FR/IT/ES/UA/PL/GR/RO/TR/RU/CN/KR

It is translated by our community. Want to help?
Countdown DLC included 
A huge number of quests and storylines
Three large cities to explore
Dozens of lonely girls to interact with
Gradual development of the hero
Multiplayer events
Regular updates with new content
Download Last Man (Windows, Android, Linux)