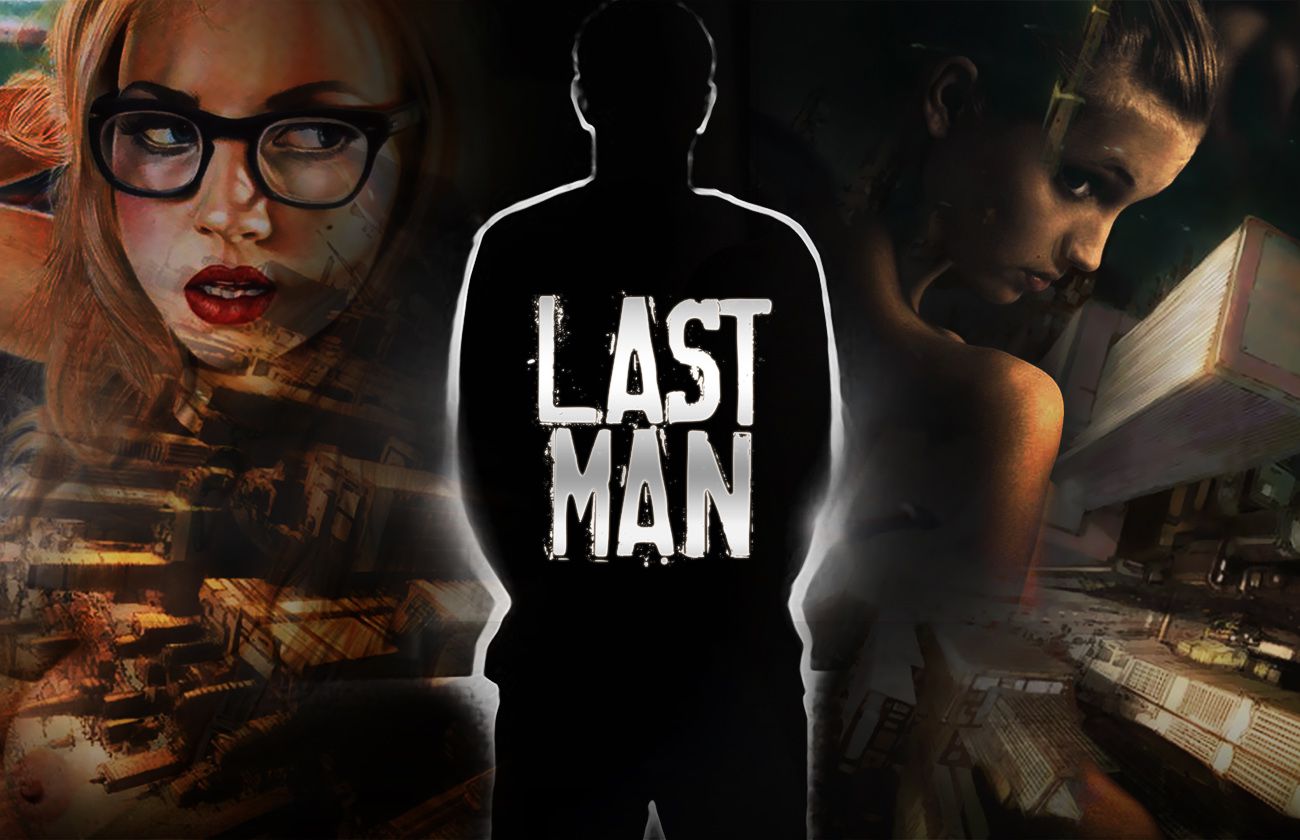 Last Man 3.99 and Countdown DLC
In this build, we continued to work on the Countdown DLC and make changes to the main game.
The Beach location has become active, where you can meet a new girl. The events at the spa salon and our hero's attempts to get a job as a massage therapist were slightly improved.
Some improvements affected the main storylines in the main game. Additional dialogues have appeared that will return you to the main plot if you fail some of the quests.
Monica, one of the main game's side story characters, will no longer be available there. Her storyline will be finalized and transferred to DLC.
This game is multilingual: EN/DE/FR/IT/ES/UA/PL/GR/RO/TR/RU/CN/KR

It is translated by our community. Want to help?
Countdown DLC included 
A huge number of quests and storylines
Three large cities to explore
Dozens of lonely girls to interact with
Gradual development of the hero
Multiplayer events
Regular updates with new content
Download Last Man (Windows, Android, Linux)