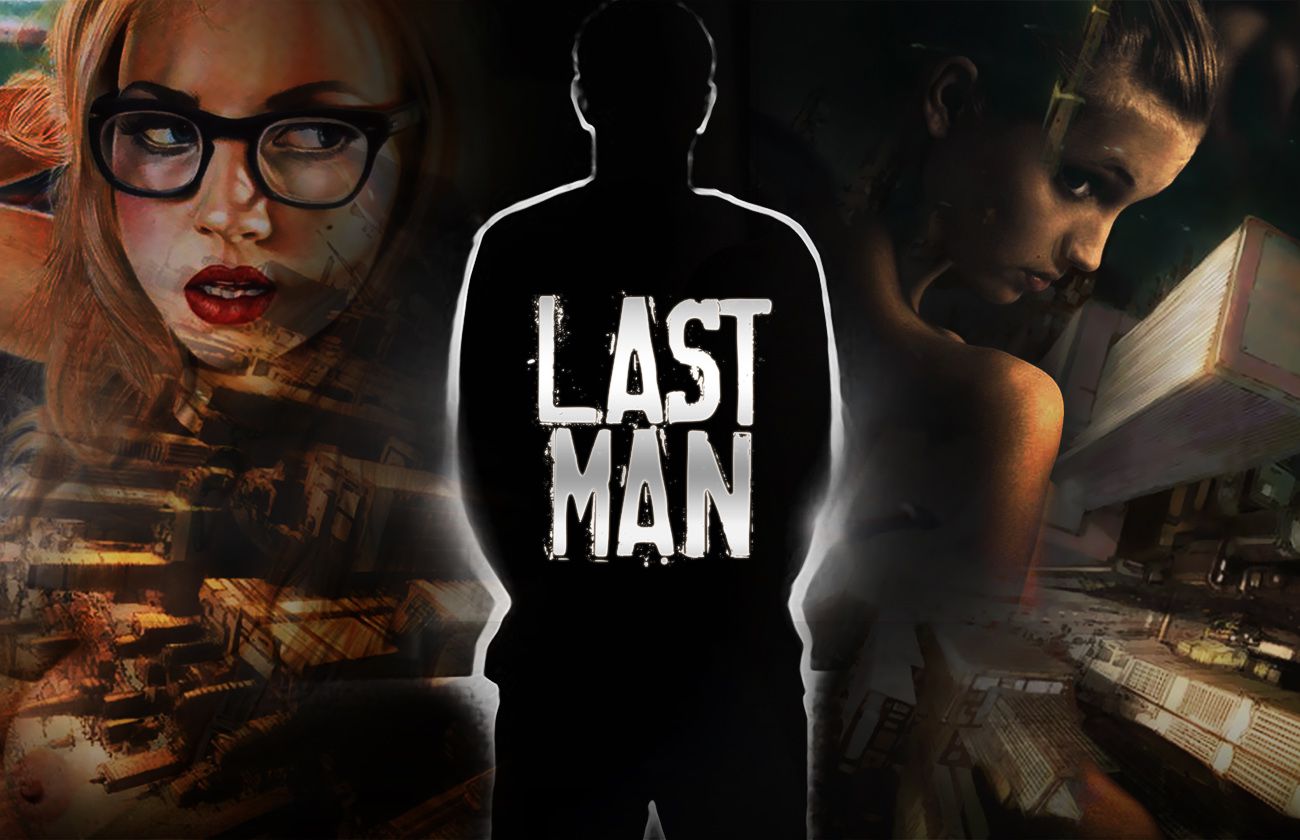 Last Man 4.00 and Countdown DLC
🎉 We've hit a small milestone with the 400th released builds of the game! And that's not even counting the numerous hotfixes and server patches. We're thrilled that you're still playing, and we promise to keep the support coming with exciting content updates.
🚀 Today, we're rolling out updates for both the main game and the Countdown DLC.
🔥 The DLC continues Cynthia's storyline at the beach. She's seeking a relax away from her husband, no strings attached.
🎒 You will also be able to start leveling up a new profession – courier – and receive your first assignments.
🔔 We've added an event counter to the current build so you can check if you have missed anything interesting. It will be displayed during the countdown between game days.
🔓 Access to the DLC introduction events is now available to all players, even without a subscription. Get ready to meet our new hero!
🎮 In the main game, we've made some improvements to the main storylines, particularly in the areas where it was easy to lose your way. For instance, on the day of the escape from the hometown, Dasha won't be sending SMS or adding new markers on the map. She'll be waiting for you at the beach with an updated storyline.
This game is multilingual: EN/DE/FR/IT/ES/UA/PL/GR/RO/TR/RU/CN/KR

It is translated by our community. Want to help?
Countdown DLC included 
A huge number of quests and storylines
Three large cities to explore
Dozens of lonely girls to interact with
Gradual development of the hero
Multiplayer events
Regular updates with new content
Download Last Man (Windows, Android, Linux)