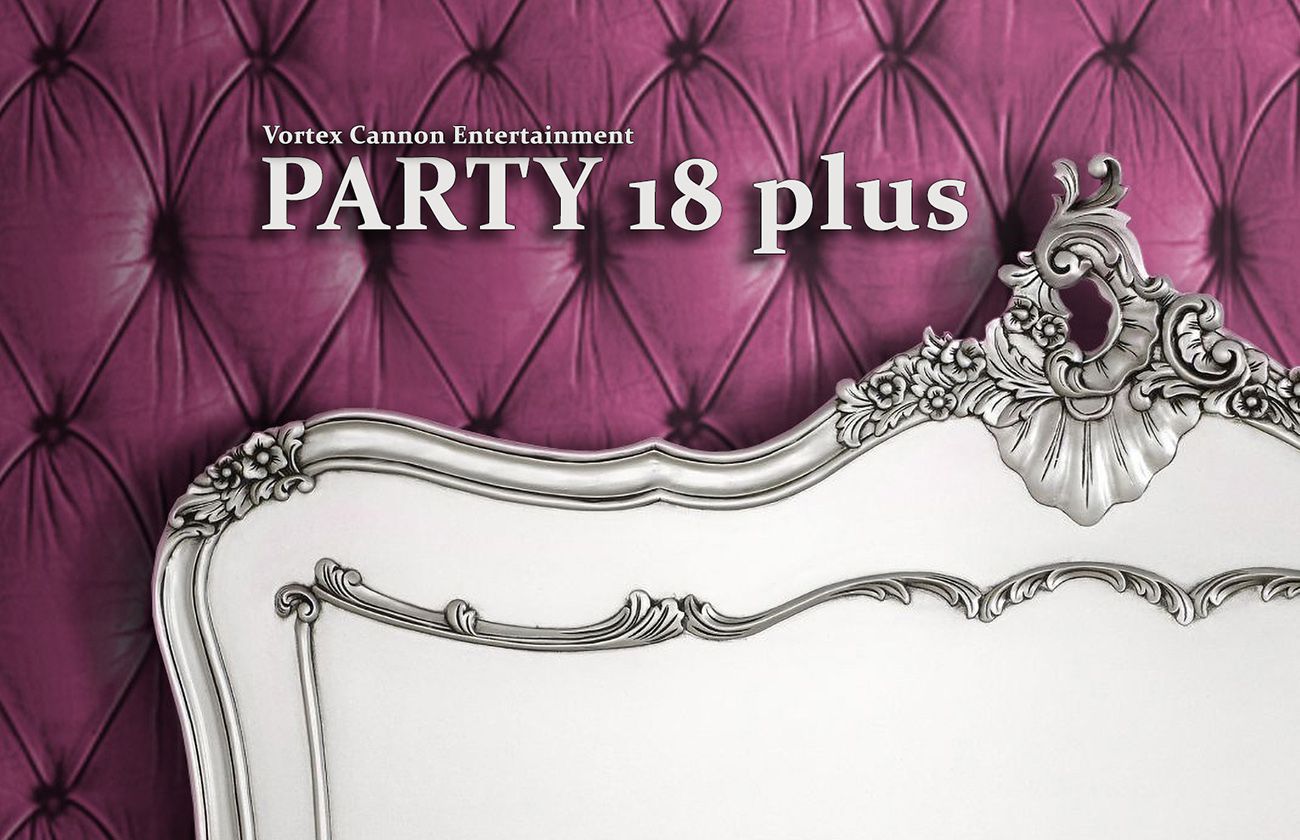 PARTY 18 plus / v 3.90 / September Pack
Daring end of the party! Adults only!
What's new in 3.90 (September Pack):
If two performers are indicated in the task, they will both gain or lose points for fulfillment or failure
Now the game supports personalized instructions up to 4 people simultaneously in one task
Improved task selection system for new rules
A lot of new tasks for the game!
New questions
More sounds events
Ultra-wide screen support
Bug fixes
The game is intended for companies starting from three people. Maybe it's your girlfriend's  cute girl who came to visit you with delicious wine. Maybe it's one of your boyfriend's guy who makes ambiguous attentions to you. Maybe you just uninhibited company of friends, who in one moment decided to have fun adultly. Or even, you are already swingers with great experience. It doesn't matter, you know each other for a long time or just came together for the realization of fantasies of each other – the game will help you organize your leisure original.
Players randomly get tasks which they should perform. The game will smoothly guide you from innocent kisses and vulgar questions, to the immodest realization of your sexual fantasies
The game, when it selecting tasks, takes into account the number of players, clothing, sex toys and fetishes available to you and whith that you agree to.
In addition, various bonuses and surprises will make each game unique.
The game is intended for companies from three to six people
Hundreds of different tasks with intellectual selection
The ability to set clothes in which players are wear now
Allowed toys and preferred fetishes are taken into account
Bonuses and surprises that change the gameplay
Impressions that you will remember for all your life 🙂
Download PARTY 18 plus (Windows, Android, macOS)