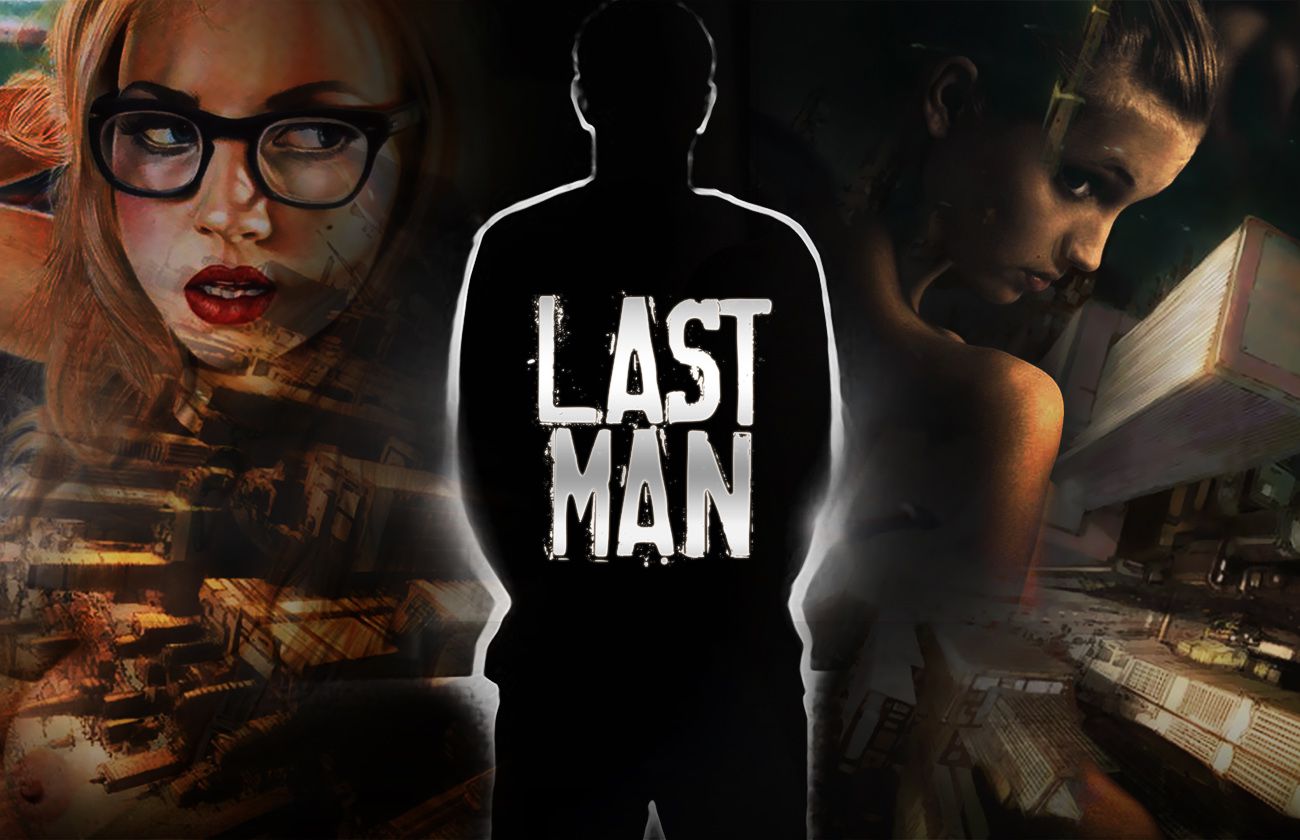 Last Man 3.76
We continue to update the functionality of the game.
In the last build, we improved the quest system so that it shows which quest you are working on in a given location. It now also displays additional objectives that can be completed.
We've removed auto animation from some of the sex scenes where it was. Instead, the meter will fill faster in all scenes. If you encounter scenes where it runs too slowly, please let us know. Also, more sex scenes are now skippable if you've seen them before.
We have also returned to work on the Hero Base. In the next builds, it will receive additional story events and reveal the fate of the girls you hired. It will also add explicit milestones that you can reach there. It seems to be interesting and we can't wait to show you how it will be.
Some changes have been made to the game engine to improve its performance with new operating systems. If you run into issues, don't forget to report them to the bug tracker.
This game is multilingual: EN/DE/FR/IT/ES/RU/PL/GR/RO/TR/UA/CN/KR

It is translated by our community. Want to help?
A huge number of quests and storylines
Three large cities to explore
Dozens of lonely girls to interact with
Gradual development of the hero
Multiplayer events
Regular updates with new content
Download Last Man v 3.76 (Windows, Android, macOS)