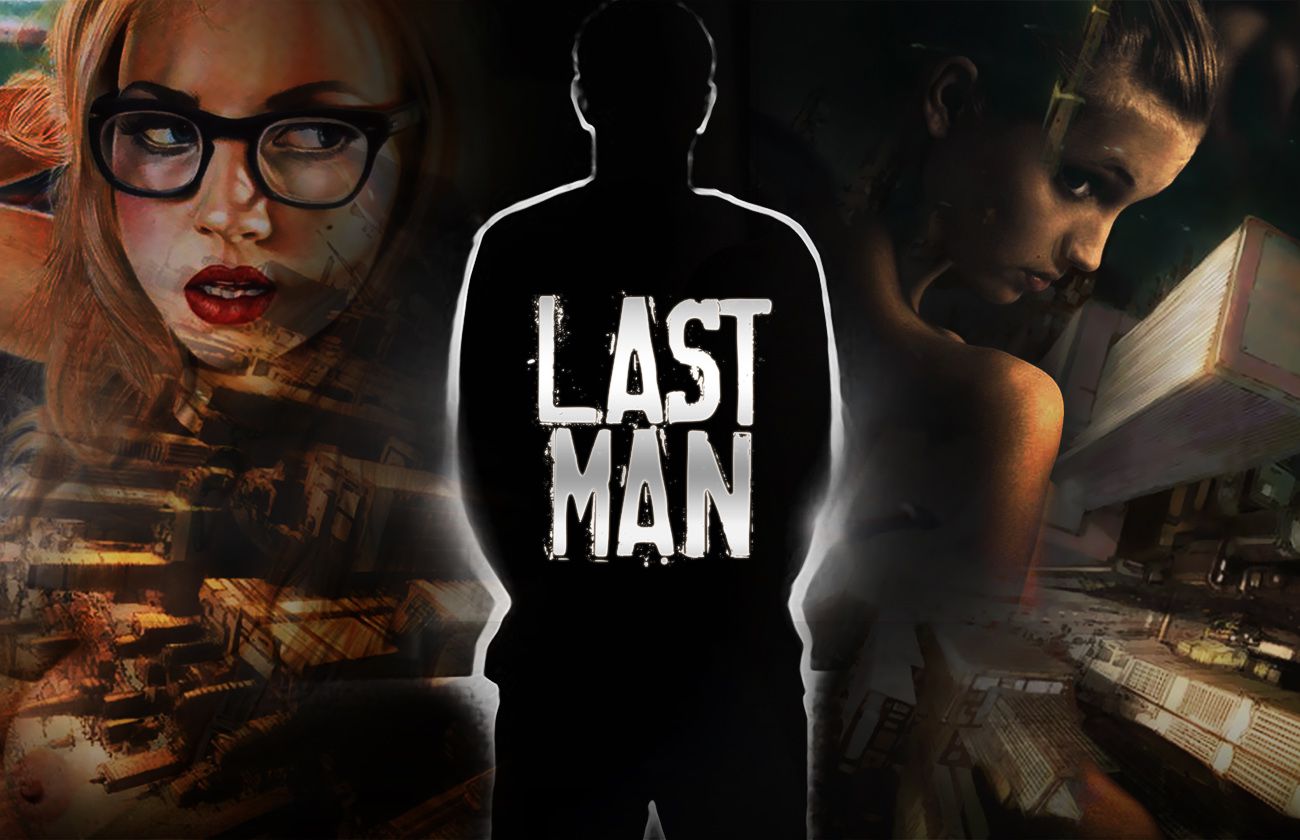 Last Man 3.85
In the last build, we made a lot of changes to the gameplay. So in this update we have focused on fixing the bugs you found. Minor bugs and game freezes in some places have been fixed.
Don't forget to report any errors you find via the bugtracker so we can fix them faster.
But this is not all the changes that we have prepared for the new season. In the next updates, we will introduce an improved New Game+ system. You will be able to transfer all the parameters of your hero to a new game and even upgrade the missing skills.
The number of different items that our hero can find will increase. And with the help of the new stash mechanic, we will be able to transfer items to the new game.
A similar system will be with the girls. After developing relationships with some of them and starting a new game, you will find that they already consider you old acquaintances and are ready for more)
There will also be new endings to the game, to which some of the quests have long been summed up.
So now we wish you a Merry Christmas and a Happy New Year. And be sure to come back for new adventures.
This game is multilingual: EN/DE/FR/IT/ES/RU/PL/GR/RO/TR/UA/CN/KR

It is translated by our community. Want to help?
A huge number of quests and storylines
Three large cities to explore
Dozens of lonely girls to interact with
Gradual development of the hero
Multiplayer events
Regular updates with new content
Download Last Man v 3.85 (Windows, Android, macOS)