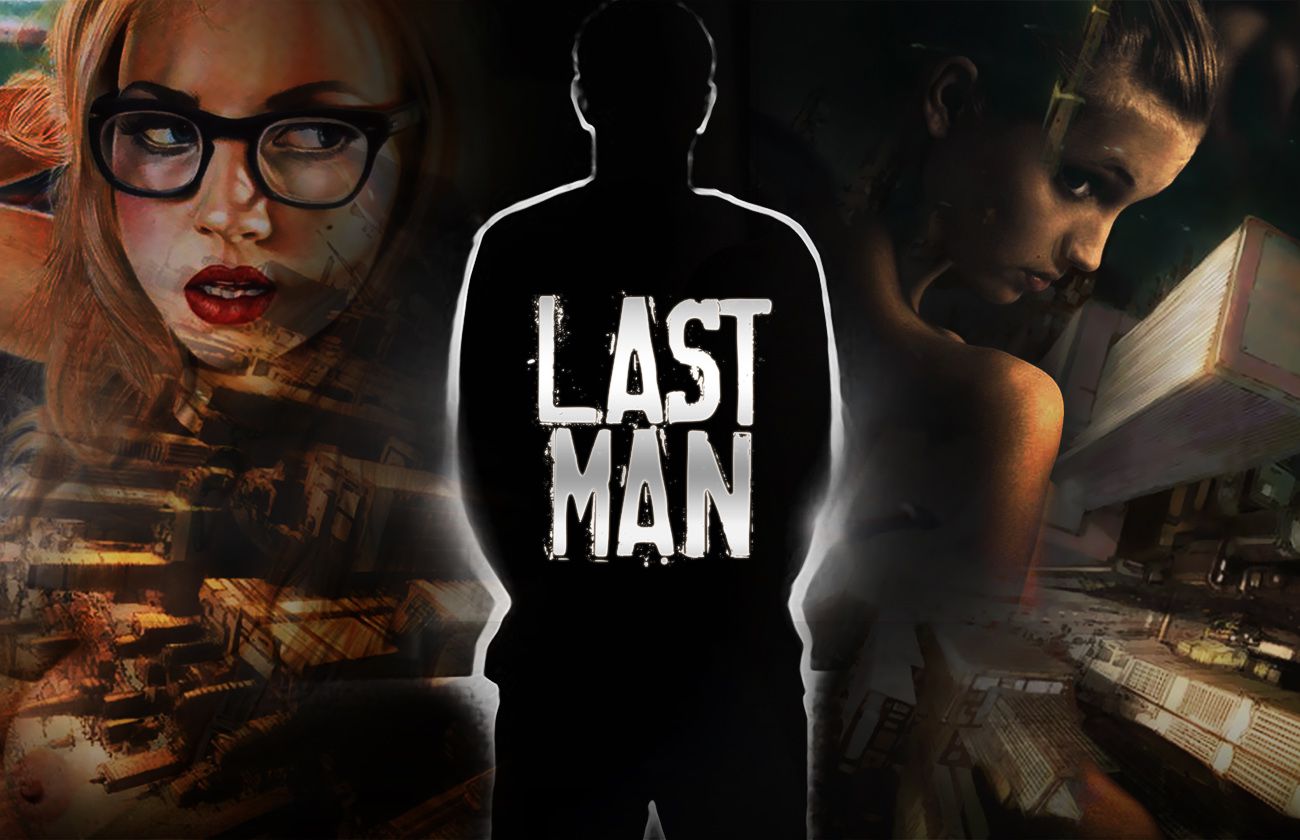 Last Man 3.86
We are starting to make those changes that we wrote about in the New Year's post. The game received a different save system and an improved New Game + mode. It will be able to store significantly more data for transferring to a new game and will be able to simplify and diversify your gameplay.
The previous save mode has been moved to the Old Saves section, and will remain available until the end of February, after which it will be disabled. But you don't have to worry about past progress, all your unlocked bonuses and achievements have been transferred to the new system in full.
In our telegram channel, we also launched a survey on the topic of transferring progress in relationships with girls to a new game. Vote. Your opinion is important to us.
Also, in gratitude to our subscribers, we have added a new holiday achievement to the game. All Premium members who log into the game before the end of January will receive +1 safe day, and if your level is Gold or higher, you will receive an additional +1 additional day. They become active immediately in the game and will remain on your account forever.
Some bugs have been fixed and game translations have been updated.
This game is multilingual: EN/DE/FR/IT/ES/RU/PL/GR/RO/TR/UA/CN/KR

It is translated by our community. Want to help?
A huge number of quests and storylines
Three large cities to explore
Dozens of lonely girls to interact with
Gradual development of the hero
Multiplayer events
Regular updates with new content
Download Last Man v 3.86 (Windows, Android, macOS)