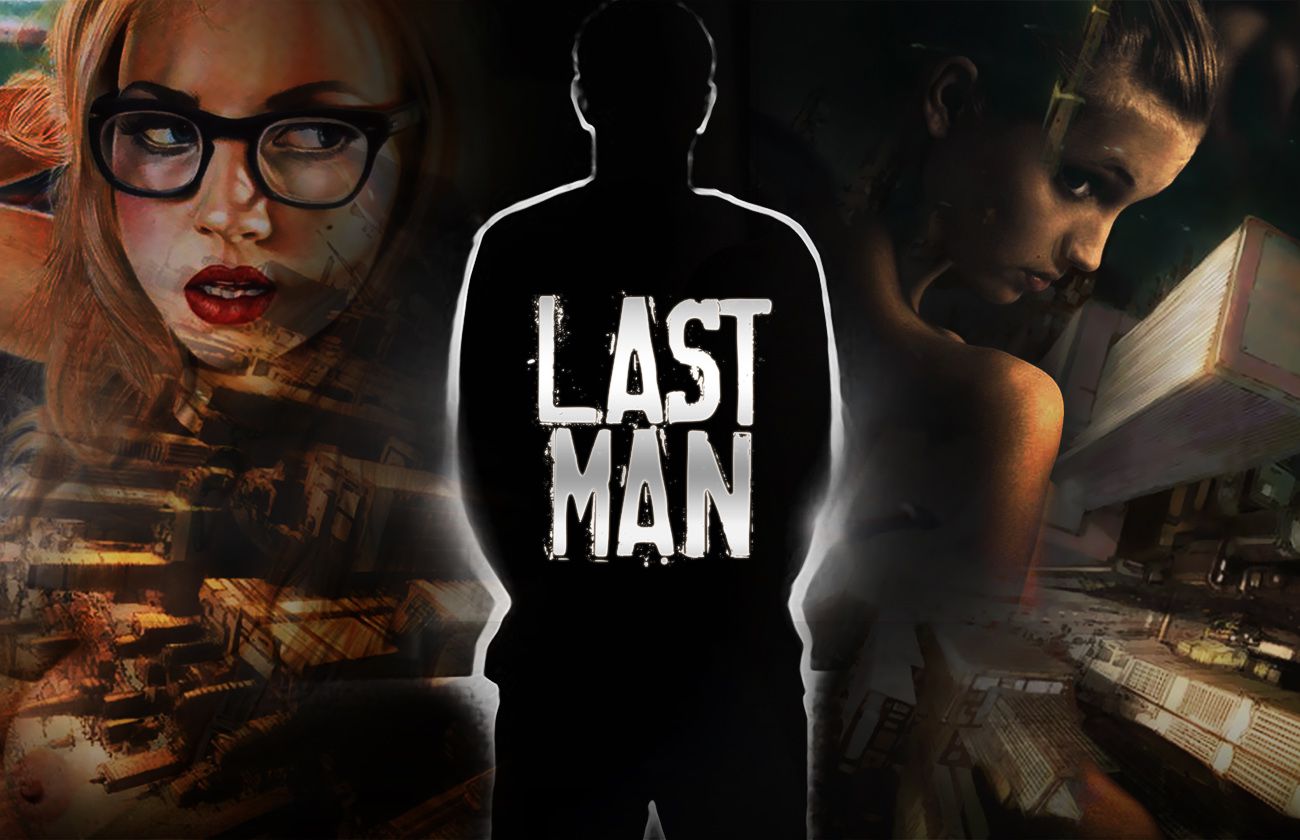 Last Man 3.88
In this build, we started updating the PromZone casino in the first city of the game. The meaning of the game will remain the same as before in the strip game with girls, but we will add new events to this location.
Initially, now only a few girls will be available for the game, and new more experienced girls will come gradually, as you progress. At the same time, the quest from the casino administration will remain. In it, you can play with any of the visitors, both in normal mode and with auto-generation of the final.
Now for additional events and meetings in the casino. They will now be less random and will also depend on your progress in the casino. This will make them more consistent and fit the plot. I will also clarify that for a successful game with a girl, now it is considered if you took off at least half of her clothes, and not all, which will be much easier.
The girls who participated in the BDSM scene have retired from our casino and will no longer be available, but will remain in the game album of those who completed their scene earlier.
We have also disabled multiplayer games in the casino, their place will be taken by new champion level girls.
This game is multilingual: EN/DE/FR/IT/ES/RU/PL/GR/RO/TR/UA/CN/KR

It is translated by our community. Want to help?
A huge number of quests and storylines
Three large cities to explore
Dozens of lonely girls to interact with
Gradual development of the hero
Multiplayer events
Regular updates with new content
Download Last Man v 3.88 (Windows, Android, macOS)