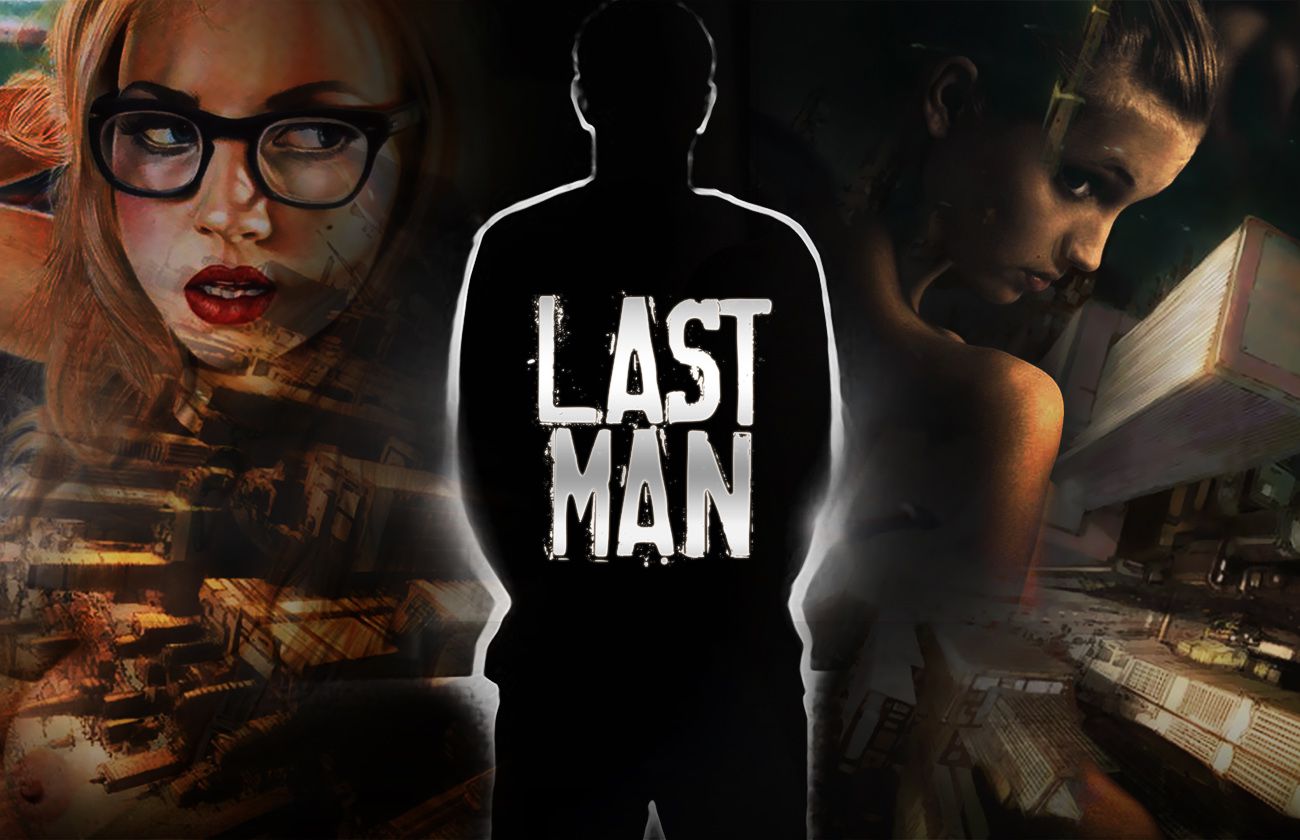 Last Man 3.90
This build includes urgent fixes. There was a situation where players could get stuck on the city map without the ability to continue playing, which occurred with a certain combination of quests. The game will forcibly update problematic builds.
In addition to that, some gameplay changes were made:
After the story escape from the first city, you now need to meet with the New Post messenger to return. She arrives around day 30 of the game and will be waiting for you near the house of any of the girls. The game will also mark the ability to go home with an exclamation mark.
It is no longer possible to fail the event with Nastya during the trip home, regardless of your level of cooperation with New Post. Even though she works for them, she is still our friend… with benefits 😉
Additional services in the shop of the first city will only become available after 30th day of the game.
This game is multilingual: EN/DE/FR/IT/ES/RU/PL/GR/RO/TR/UA/CN/KR

It is translated by our community. Want to help?
A huge number of quests and storylines
Three large cities to explore
Dozens of lonely girls to interact with
Gradual development of the hero
Multiplayer events
Regular updates with new content
Download Last Man (Windows, Android)