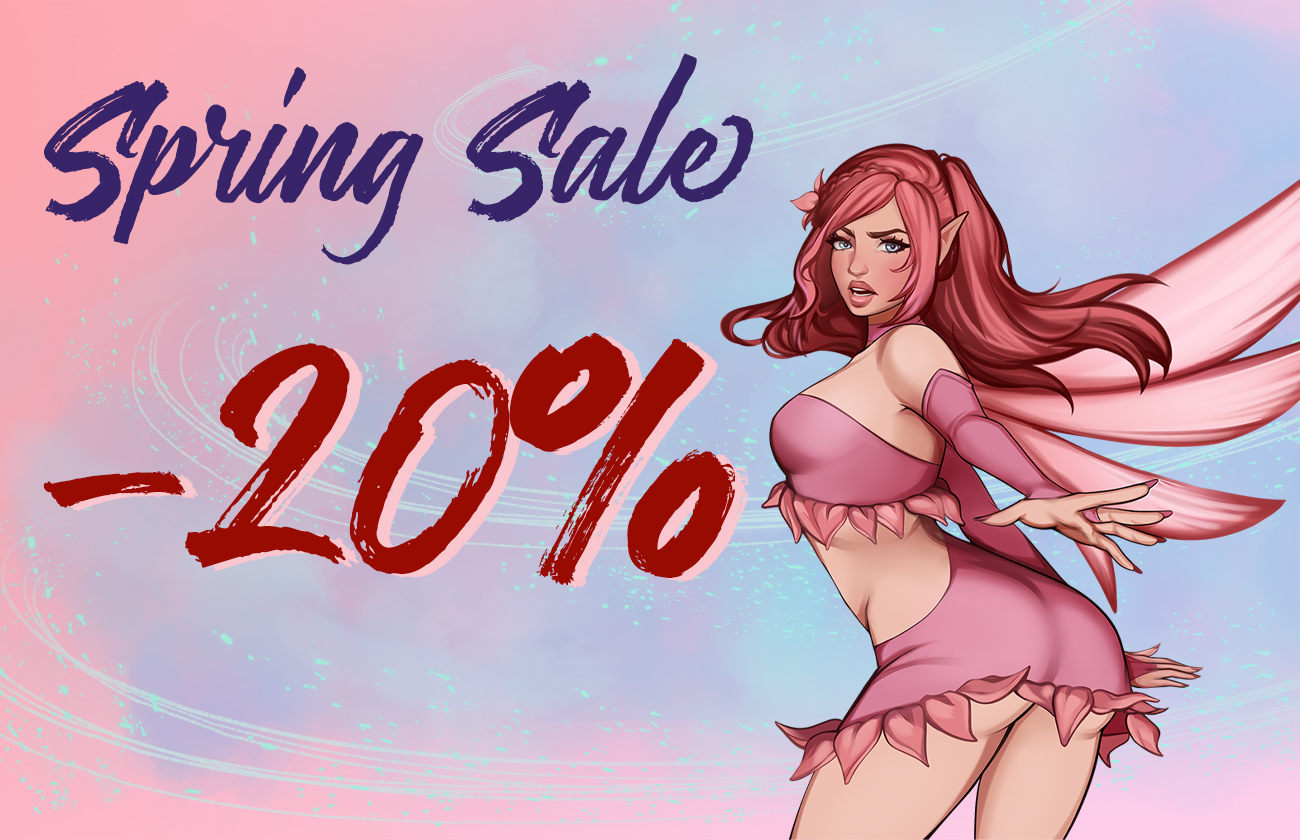 Last Man 3.91 and Spring Sale
We are starting our Spring Sale. Any level of Premium subscription can be obtained with a 20% discount. Moreover, if you subscribe immediately for 3 or 6 months, then you will get them with this discount too. This offer will be active for one week only and will end on April 12th. One subscription covers all of our games. Don't miss this opportunity!
In the new build of Last Man, we continue to update the store location in the first city. There's a new girl to order, and her funny event where you won't understand what the NPC says 🙂
We've also made changes to how some house events work, including new cleaning girls. They will no longer complete the current day of the game, so you can use your laptop or start some other scene.
This game is multilingual: EN/DE/FR/IT/ES/RU/PL/GR/RO/TR/UA/CN/KR

It is translated by our community. Want to help?
A huge number of quests and storylines
Three large cities to explore
Dozens of lonely girls to interact with
Gradual development of the hero
Multiplayer events
Regular updates with new content
Download Last Man (Windows, Android)