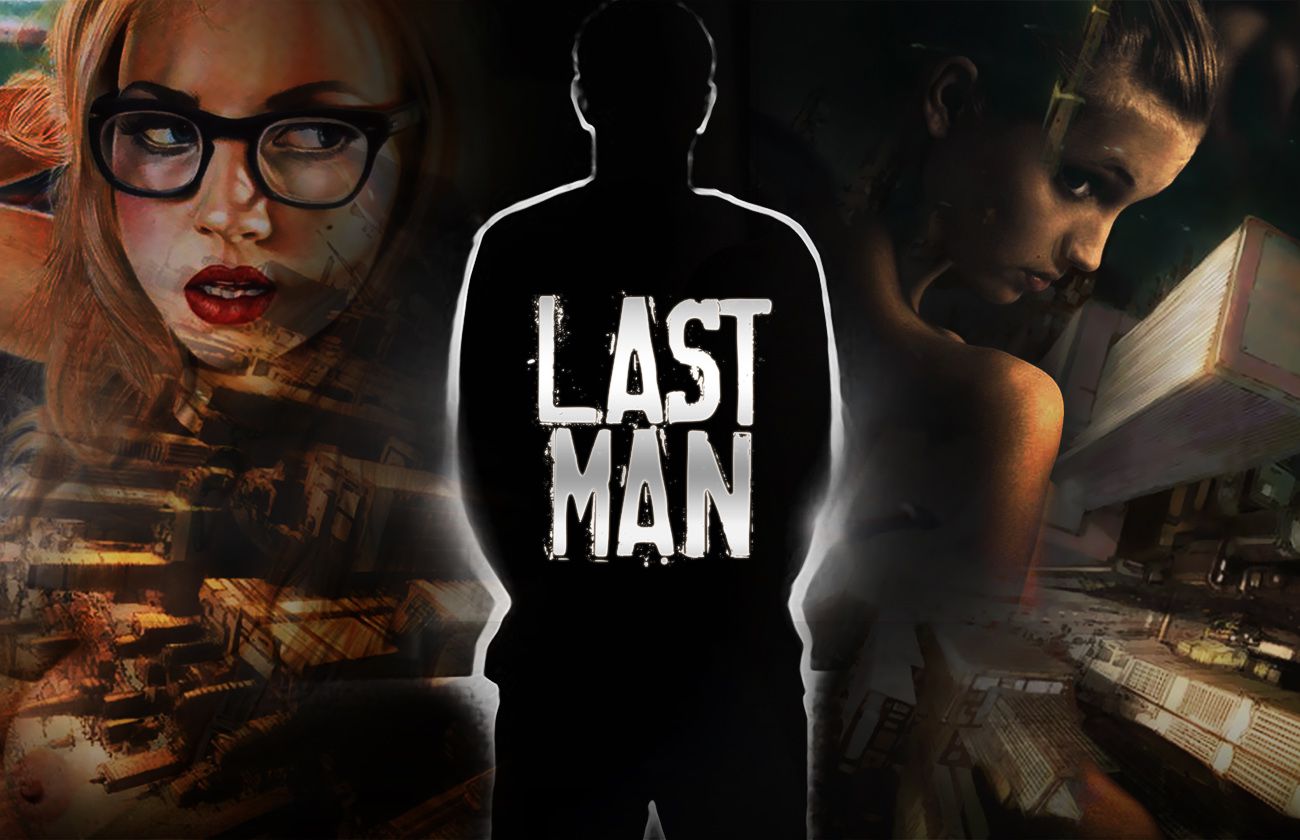 Last Man 3.92 and Linux
In this build, we have prepared the game for the launch of the DLC we have been working lately. Its events will tell you the story a little before the epidemic, and reveal some interesting details. But we will tell you more about it with the next update of the game.
We have also added some quests and added new options for the game's endings. If you make it to the end before you run out of safe days, you can load gamesave to continue your adventure.
There is also a Linux version of the game. We're testing it on Ubuntu, but it should work on other distributions as well. Contact support via bugtracker if you have any problems.
This game is multilingual: EN/DE/FR/IT/ES/RU/PL/GR/RO/TR/UA/CN/KR

It is translated by our community. Want to help?
A huge number of quests and storylines
Three large cities to explore
Dozens of lonely girls to interact with
Gradual development of the hero
Multiplayer events
Regular updates with new content
Download Last Man (Windows, Android, Linux)