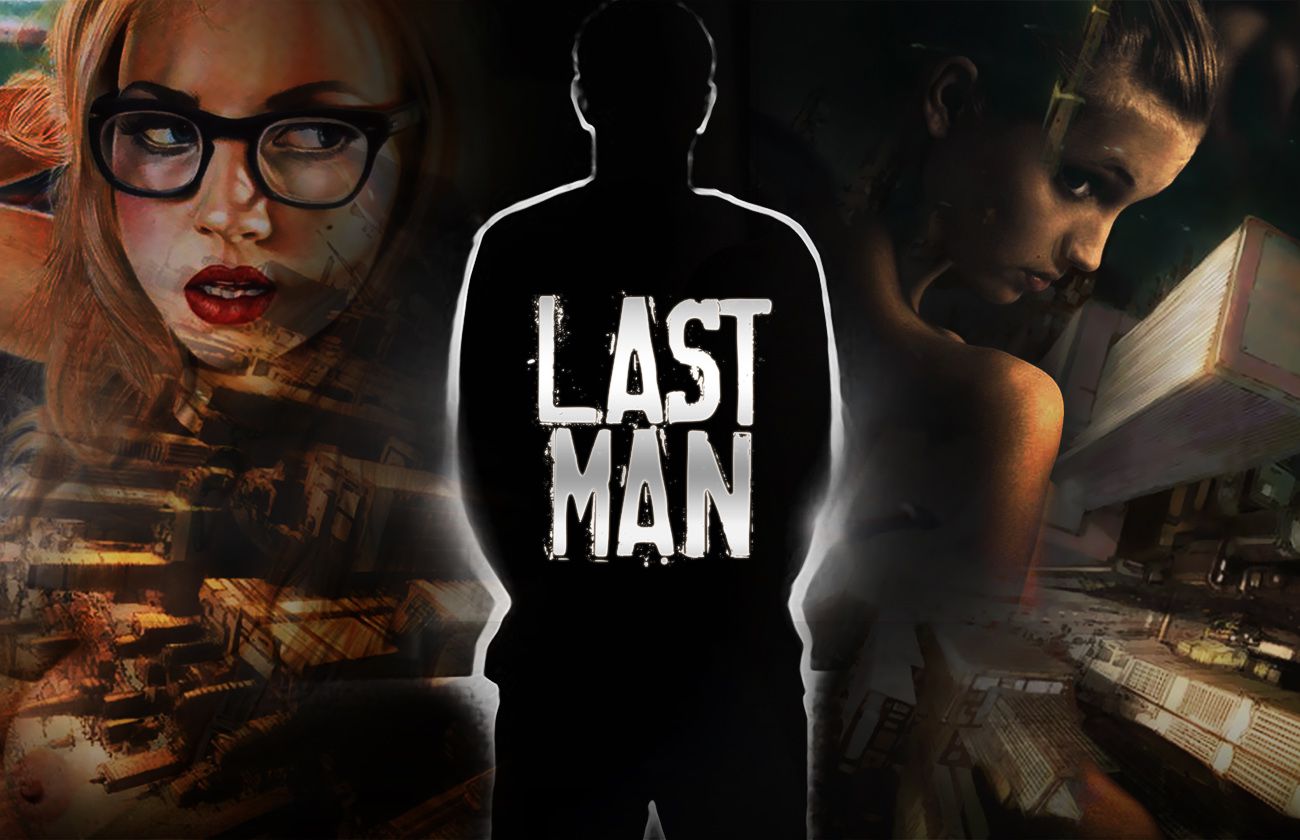 Last Man 3.93 and Countdown DLC
We have launched an introductory event for additional content in the game – Countdown. It's a separate story that serves as a prequel to the main events of the game. It will showcase many interesting events that led to the catastrophe.
Players will be able to explore familiar cities in the game before the epidemic. We will encounter numerous new characters as well as some familiar ones. And, of course, there will be beautiful girls to meet 😉
The main game has also received some enhancements in terms of new quest assignments. This includes branching paths in the main storyline and certain girls in the second city.
We are also planning to expand communication options with the girls through the hero's phone. This will allow players to develop relationships with them even when there are no active quests.
Write in the comments which of the girls we should pay attention to first.
This game is multilingual: EN/DE/FR/IT/ES/UA/PL/GR/RO/TR/RU/CN/KR

It is translated by our community. Want to help?
Countdown DLC included 
A huge number of quests and storylines
Three large cities to explore
Dozens of lonely girls to interact with
Gradual development of the hero
Multiplayer events
Regular updates with new content
Download Last Man (Windows, Android, Linux)