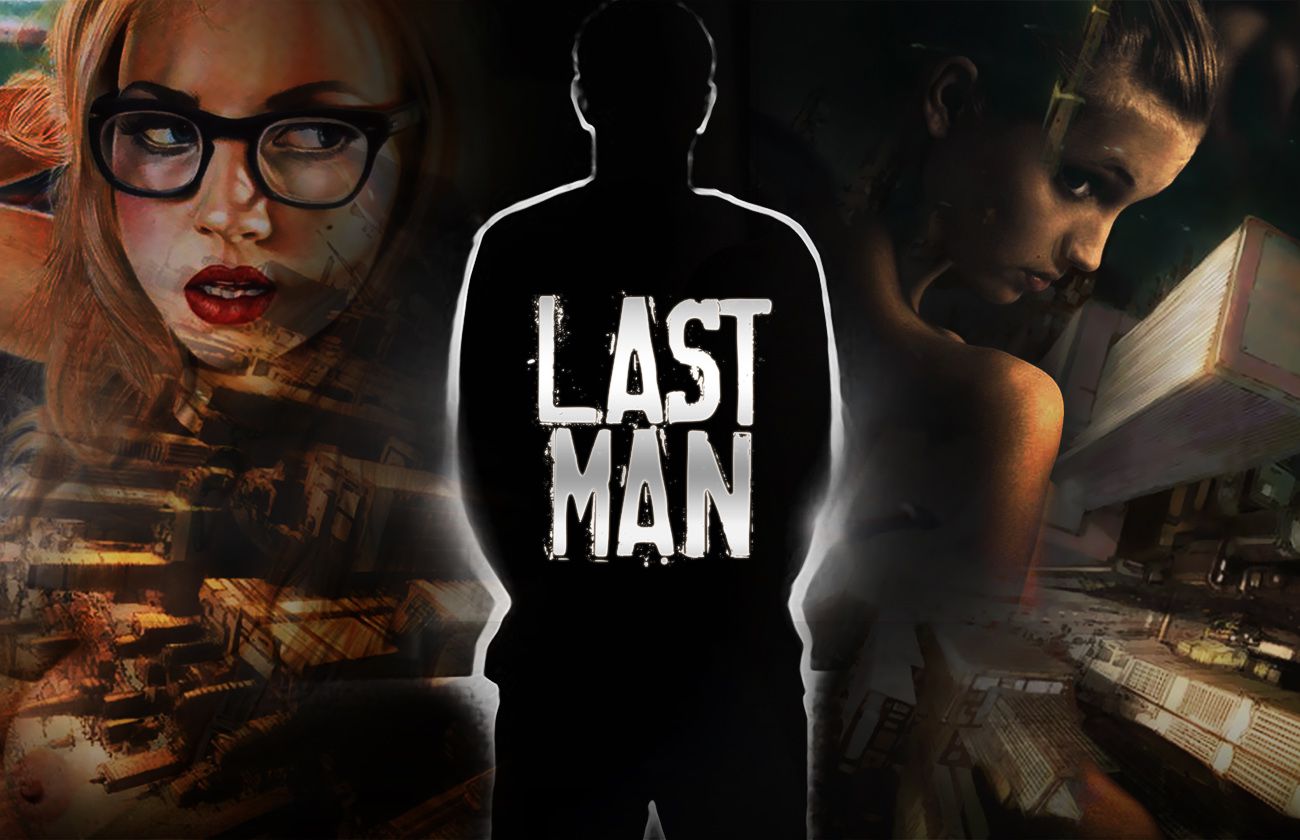 Last Man 3.95 and Countdown DLC
We're continuing to expand the functionality of the DLC – Countdown. Improved location loading mechanism, added gamesave checkpoints, and map markers. We've introduced a new home location and several new places where you'll receive your first quests.
Just a reminder, in this DLC prequel to the main game, you'll uncover the events that led to the "epidemic," encounter some of the main game's heroes, and of course, plenty of new characters.
The main game has also received some improvements and game localization updates for several languages.
This game is multilingual: EN/DE/FR/IT/ES/UA/PL/GR/RO/TR/RU/CN/KR

It is translated by our community. Want to help?
Countdown DLC included 
A huge number of quests and storylines
Three large cities to explore
Dozens of lonely girls to interact with
Gradual development of the hero
Multiplayer events
Regular updates with new content
Download Last Man (Windows, Android, Linux)