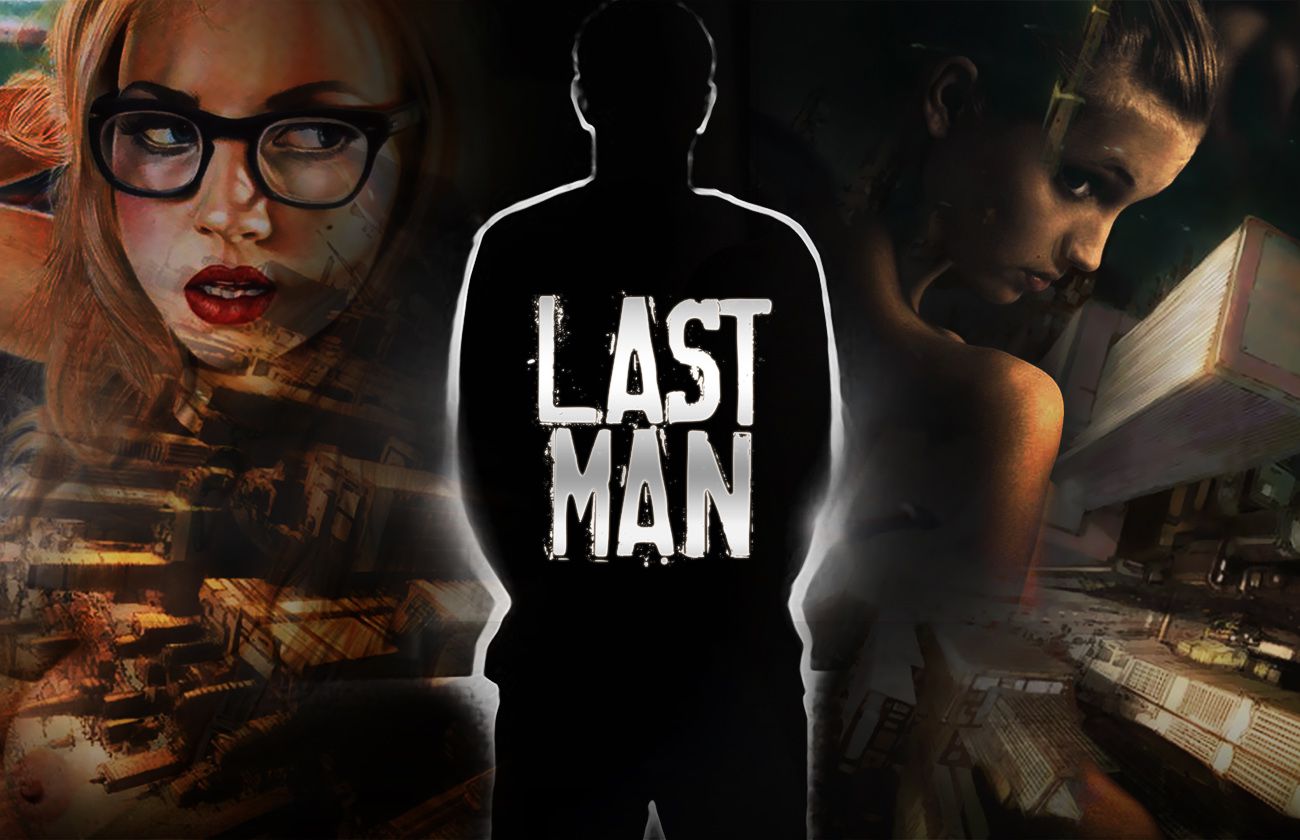 Last Man 3.97 and Countdown DLC
(UPDFATED 3.97.1) More fixes
(UPDFATED 3.97.2) More fixes
At the beginning of the month, we already released a big update for the game's DLC with new locations and girls. But there are some bugfixes that we would like to introduce in this build.
At the same time, we are adding new girls to the Casino location that will brighten up your time while waiting for the next big update.
This game is multilingual: EN/DE/FR/IT/ES/UA/PL/GR/RO/TR/RU/CN/KR

It is translated by our community. Want to help?
Countdown DLC included 
A huge number of quests and storylines
Three large cities to explore
Dozens of lonely girls to interact with
Gradual development of the hero
Multiplayer events
Regular updates with new content
Download Last Man (Windows, Android, Linux)