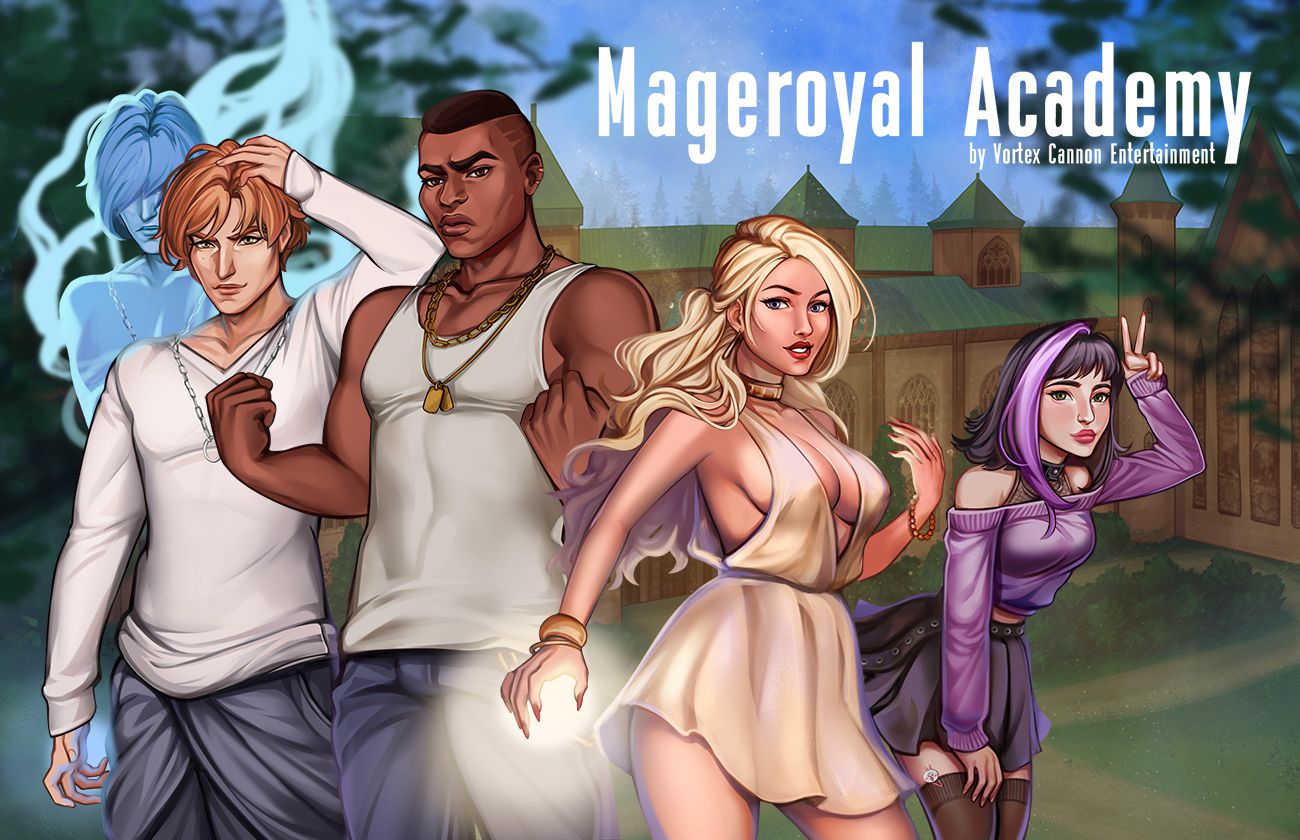 Mageroyal Academy 0.160 Preview Build
We are actively working on an update for Mageroyal Academy and will be ready to show you new content soon.
During this time, the game received a new engine, the mechanics of movement and interaction with objects in locations were updated. Character control has become more responsive, and NPCs are more alive. There are new types of secondary quests, both single and in chains with higher rewards at the end.
Today we are ready to show you a small preview to collect feedback on the new engine. Introductory events for all four heroes are available in this demo.
This game is multilingual

It is translated by our community. Want to help?
A huge number of quests and storylines
Several magical worlds to explore
Dozens of NPCs and hundreds of quests
Developing your heroes with talent trees and itemization
Multiplayer events
Regular updates with new content
Download Mageroyal Academy 0.160 (Windows, Android)