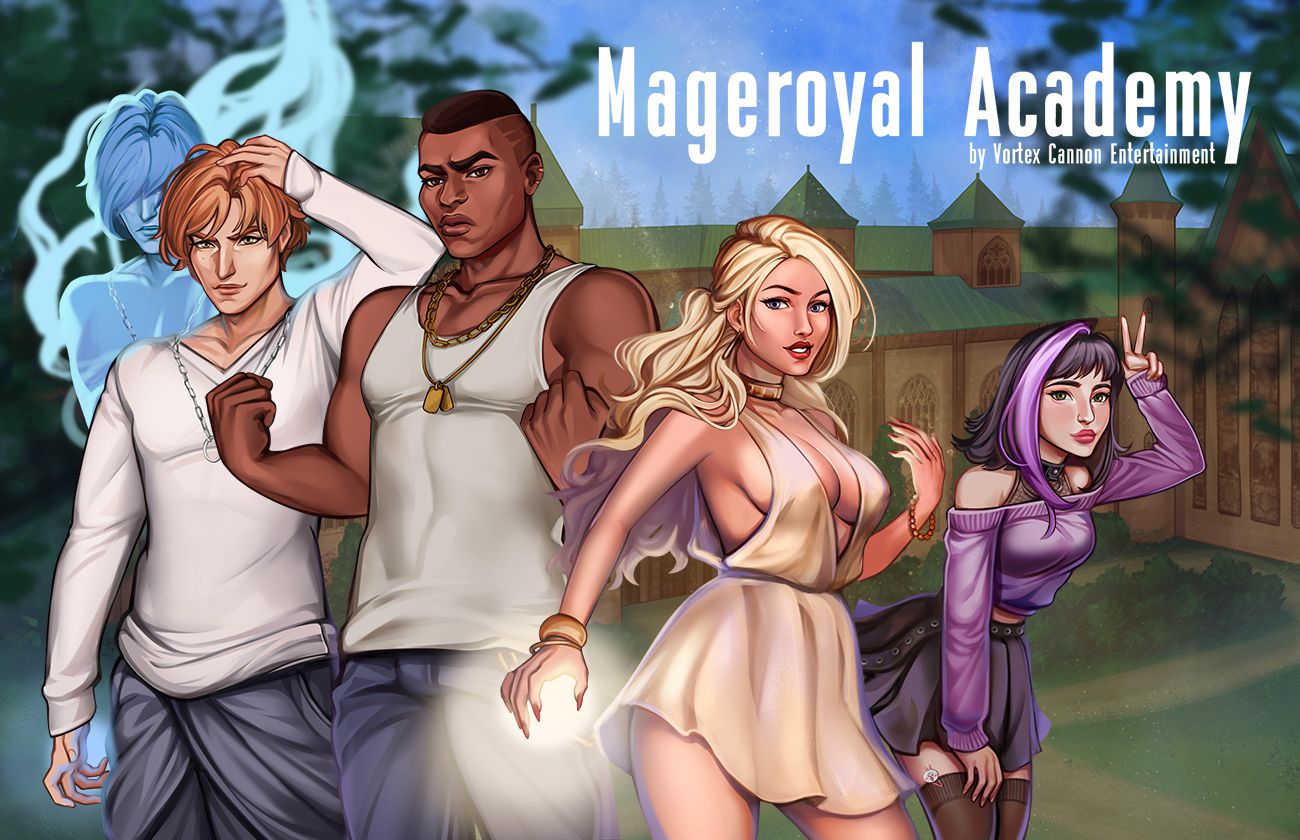 Mageroyal Academy 0.170 Preview Build
In this build, we continue the main plot of the game. You will enter the academy itself and get into the first trouble.
Many locations have been added both inside and outside the academy. Some NPCs have appeared.
Added basic functionality for magical items of heroes and their skills. You can already check it, but you won't be able to use it until the next update 🙂
Many bugs have been fixed that you have found and reported.
At the moment we publish only the Windows version of the game. Other platforms will appear a little later.
This game is multilingual

It is translated by our community. Want to help?
A huge number of quests and storylines
Several magical worlds to explore
Dozens of NPCs and hundreds of quests
Developing your heroes with talent trees and itemization
Multiplayer events
Regular updates with new content
Download Mageroyal Academy 0.170 (Windows, Android)