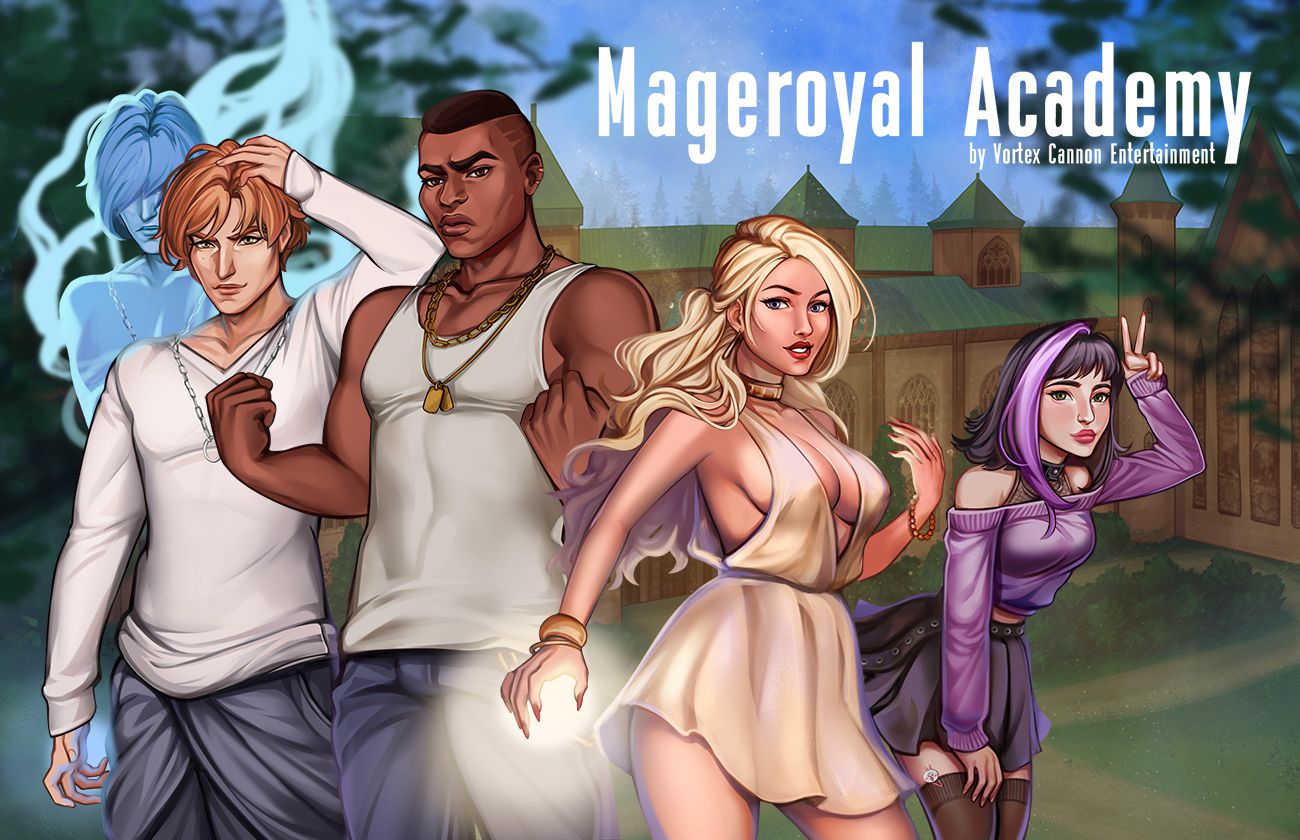 Mageroyal Academy 0.180 Preview Build
In the new build, we continued to improve various game systems.
The isometric mode has become available again, in which you can explore some locations, fight monsters and get yourself new items. At the moment, this mode is available in the Mage's Tower. You can reach it by completing the current story quest.
Now you can change the character at almost any time. This can be done through the game's pop-up menu between story quests, or through character icons during a story quest.
The quest system has been updated. You will now see a brief description of the quest and its rewards. The game will also show with an arrow where to go to complete the current quest.
Added new locations in the Academy and some new NPCs.
This game is multilingual

It is translated by our community. Want to help?
A huge number of quests and storylines
Several magical worlds to explore
Dozens of NPCs and hundreds of quests
Developing your heroes with talent trees and itemization
Multiplayer events
Regular updates with new content
Download Mageroyal Academy 0.180 (Windows, Android)