Dare to Play 3 Preview
The development of the third part of the Dare to Play game is coming to the end. You will enjoy the new version of this game very soon. I'll talk a little about this game for those who do not know about it. This is an erotic game for couples, and it's suitable both for those who have been together for a long time, and for those who just started dating; for those couples who are embarrassed to offer more variety to each other and are afraid to try something new, or vice versa they want even more experiments and new sensations.
The game in turn will offer to players different erotic tasks, award points for their performance, which in turn can be spent on game bonuses. Tasks will gradually become more dare and provocative, so as to make your relationship maximally liberate in an intimate way.
The game has the ability to fine-tune all the details, starting with the clothes on you, and ending with the presence of sex toys and the types of sex which are acceptable for you. All these settings will be taken into account by the game for the selection of tasks.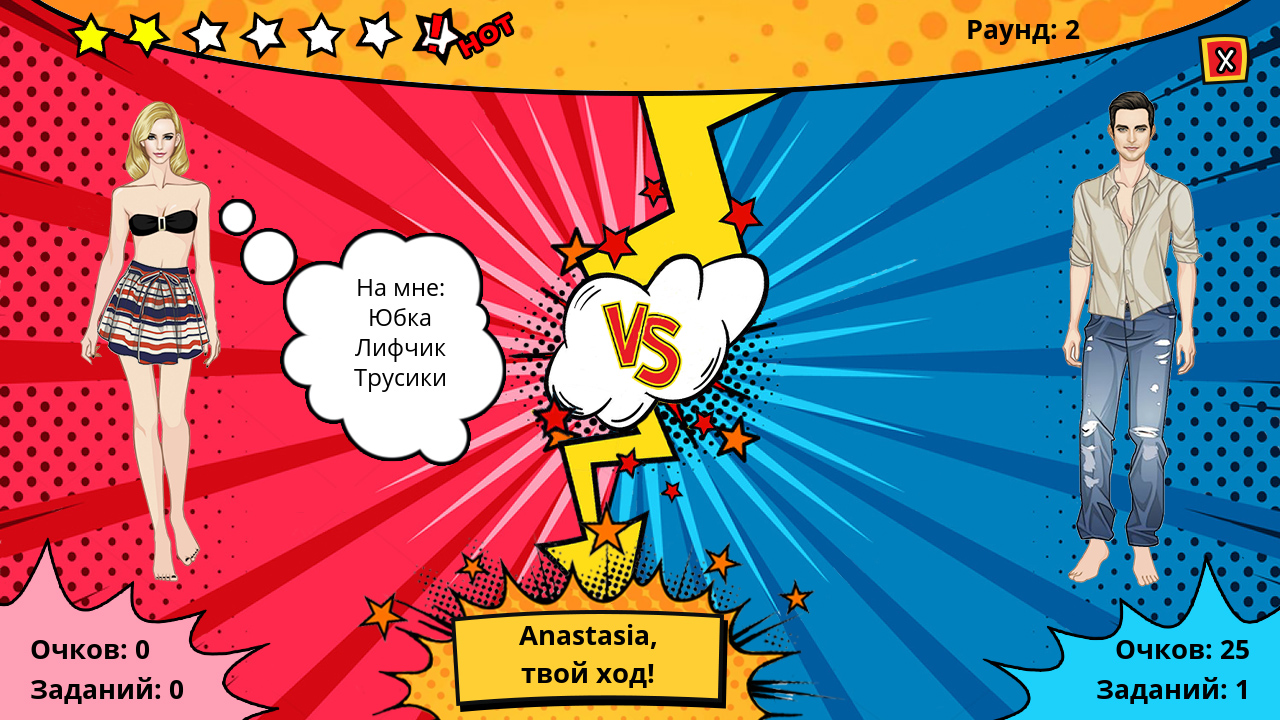 Dare to Play 3 had taken all the best from the previous parts of the game, and brought even more interesting novelties.
Of course, a lot of new tasks were added, and the selection and giving to the players became even more intelligent.
Bonuses purchased for gaming points were redesigned and improved. The balance of value also has been improved, so that you can spend your bonuses all the time on something interesting.
Added new "Surprises", which will more affect the gameplay.
A separate Challenges mode will now be integrated into the main part of the game and will expand the number of tasks that are given for the week ahead.
The first beta version of the game will appear during a month.
Dare to Play 2 is available for free in the online version for Private Club subscribers
There are also versions for different platforms (RU/EN/DE/PL):
Android
iOS
Windows
Mac OS