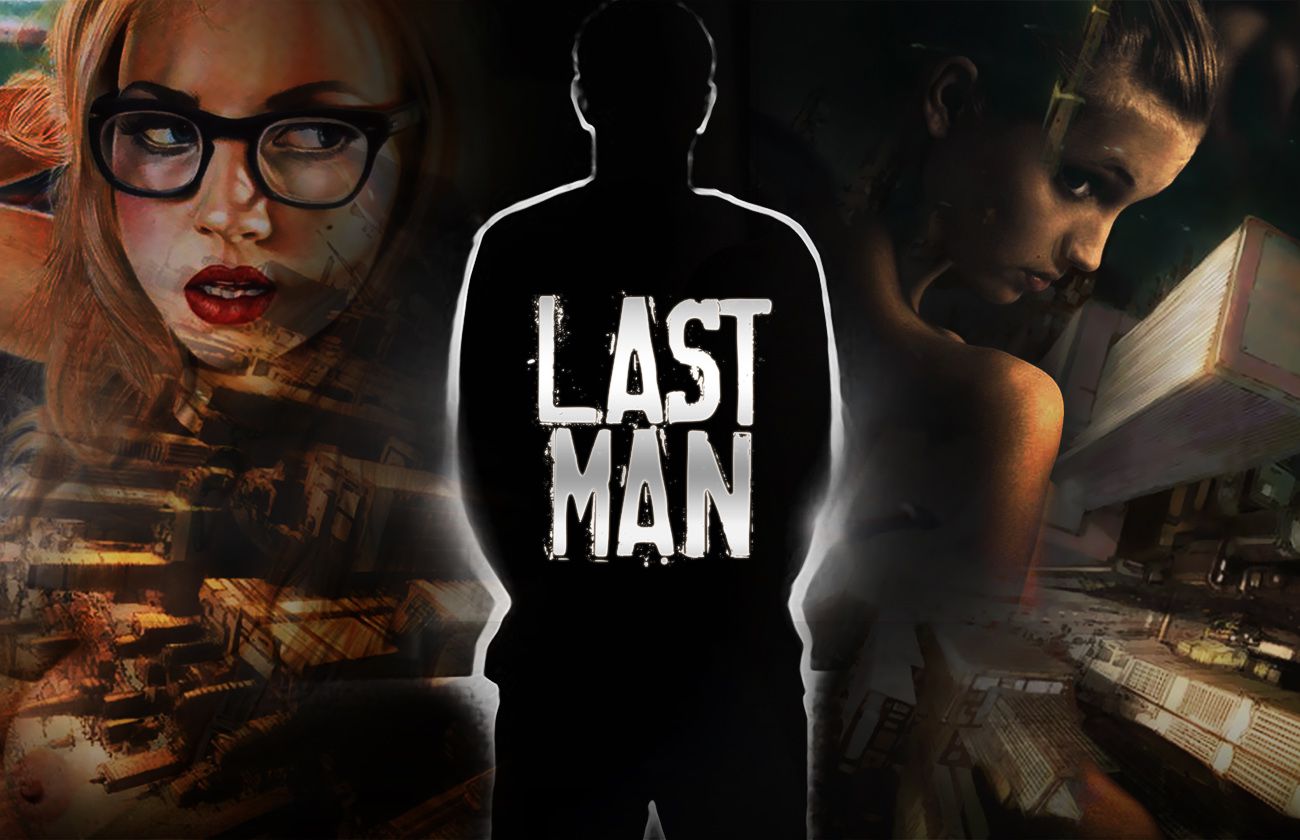 Last Man 3.77
In this update, you can find a small continuation of the storyline of Sveta, our hero's boss in his office. The event is triggered when you visit the Sawmill, and is available if you have completed previous events with this girl (visited the office, found a flash drive with her personal photos).
We also worked on the engine, the game should become more stable on weak devices. The Windows version of the game has switched to 64-bit.
Improvements have been made to the quest system to improve the order in which quests and hidden events are given.
We also continue to work on a new story version of the hero's base. Hope you get to try it out soon.
This game is multilingual: EN/DE/FR/IT/ES/RU/PL/GR/RO/TR/UA/CN/KR

It is translated by our community. Want to help?
A huge number of quests and storylines
Three large cities to explore
Dozens of lonely girls to interact with
Gradual development of the hero
Multiplayer events
Regular updates with new content
Download Last Man v 3.77 (Windows, Android, macOS)