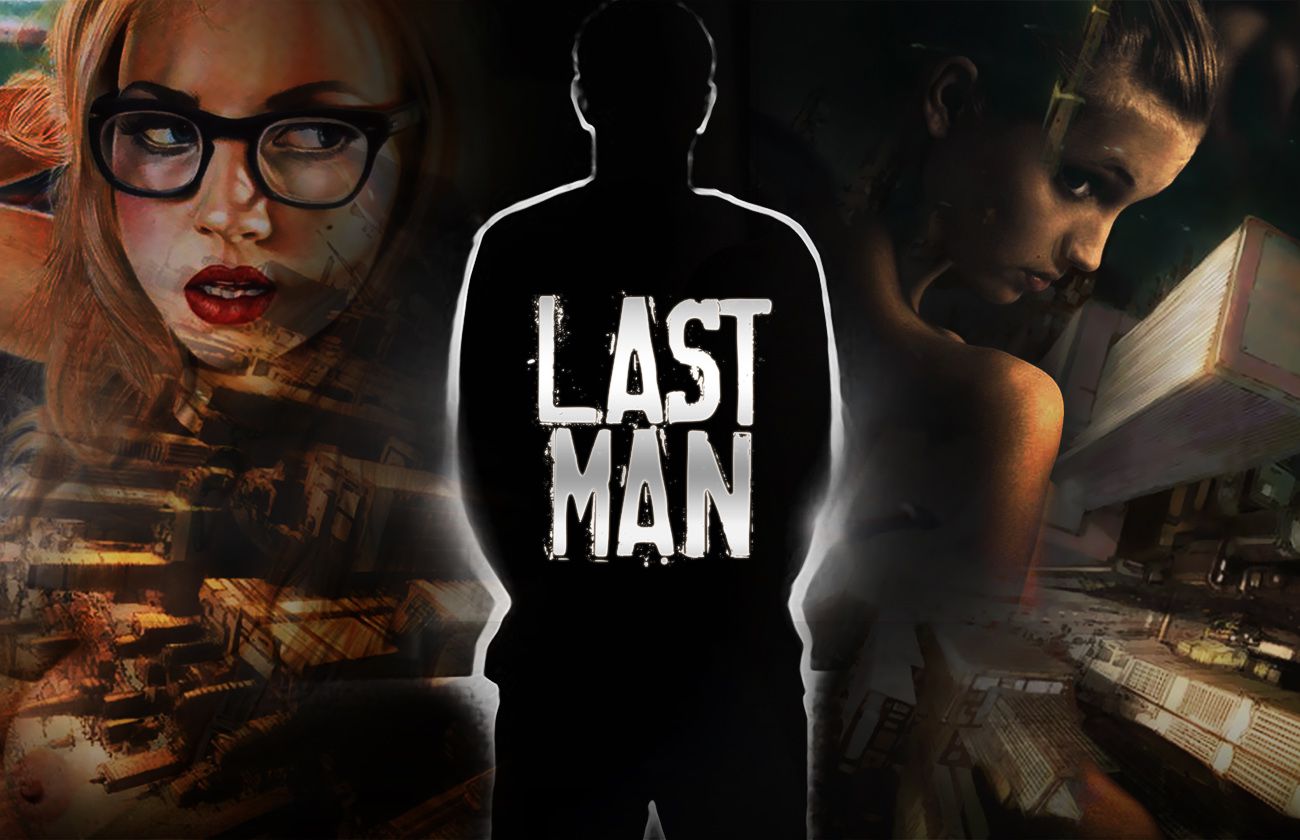 Last Man 3.78
In this build, the end of the story quest with the kidnapping of Dasha was added. If you have already agreed to the terms of the kidnappers, they will send a message with instructions on how to continue the quest.
The Quest List itself has also been updated. It has been updated with new tips.
UI improvements have been made in some game menus.
This game is multilingual: EN/DE/FR/IT/ES/RU/PL/GR/RO/TR/UA/CN/KR

It is translated by our community. Want to help?
A huge number of quests and storylines
Three large cities to explore
Dozens of lonely girls to interact with
Gradual development of the hero
Multiplayer events
Regular updates with new content
Download Last Man v 3.78 (Windows, Android, macOS)