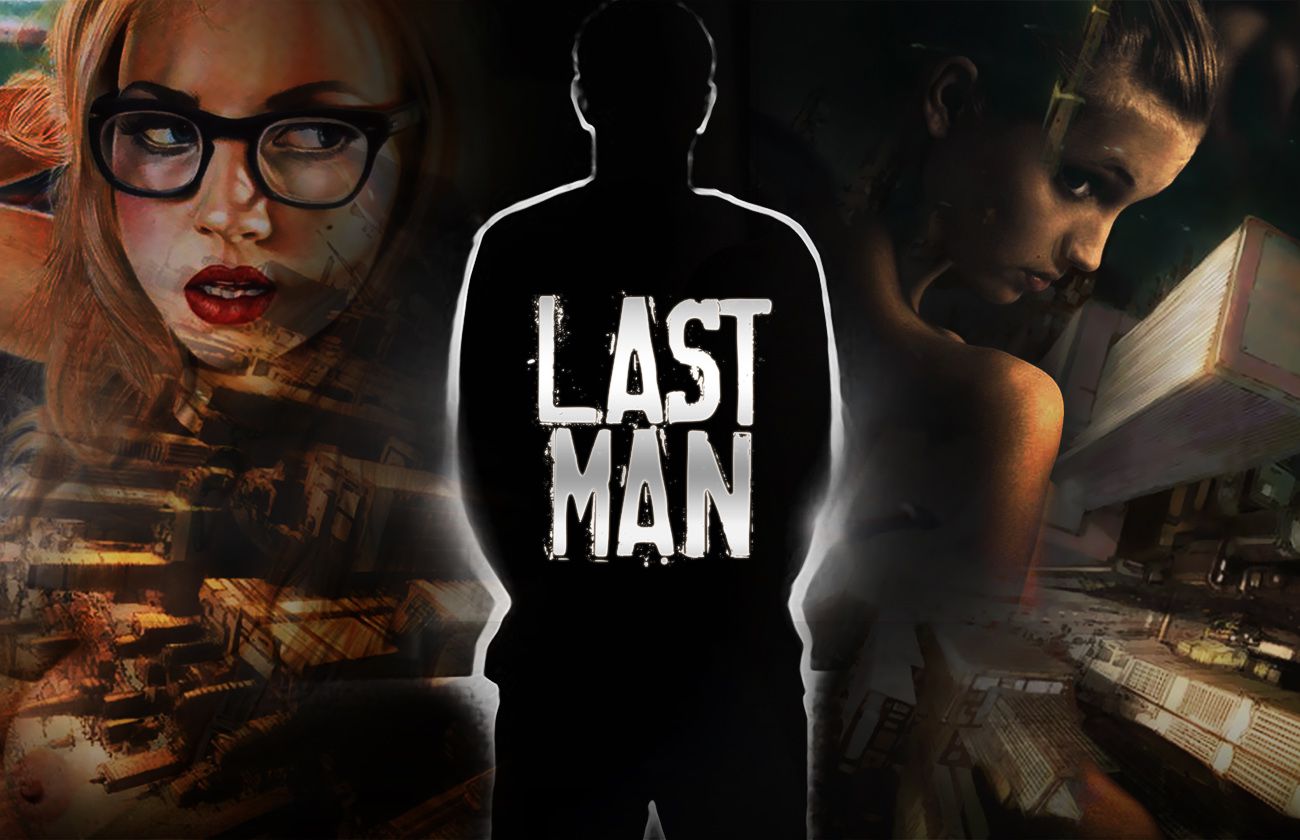 Last Man 3.84
In this build, some changes have been made that are intended to improve the gameplay.
So now the random city exploration feature will show you in advance if you can find something interesting. At such times, the game will display an exclamation mark on the city explore button. This will allow you not to waste precious energy on trips for nothing.
This functionality is available in all three cities of the game.
Another big change has to do with in-game money. All quests and items in the game will now require significantly lower amounts, but quest rewards will also be reduced to balance this change. This is intended to improve the readability of the information. We're also considering moving your money with you in New Game+. How do you like this idea?
These changes affected many game systems and influenced many quests. Be sure to file reports in the bugtracker if you come across errors after these changes.
This game is multilingual: EN/DE/FR/IT/ES/RU/PL/GR/RO/TR/UA/CN/KR

It is translated by our community. Want to help?
A huge number of quests and storylines
Three large cities to explore
Dozens of lonely girls to interact with
Gradual development of the hero
Multiplayer events
Regular updates with new content
Download Last Man v 3.84 (Windows, Android, macOS)