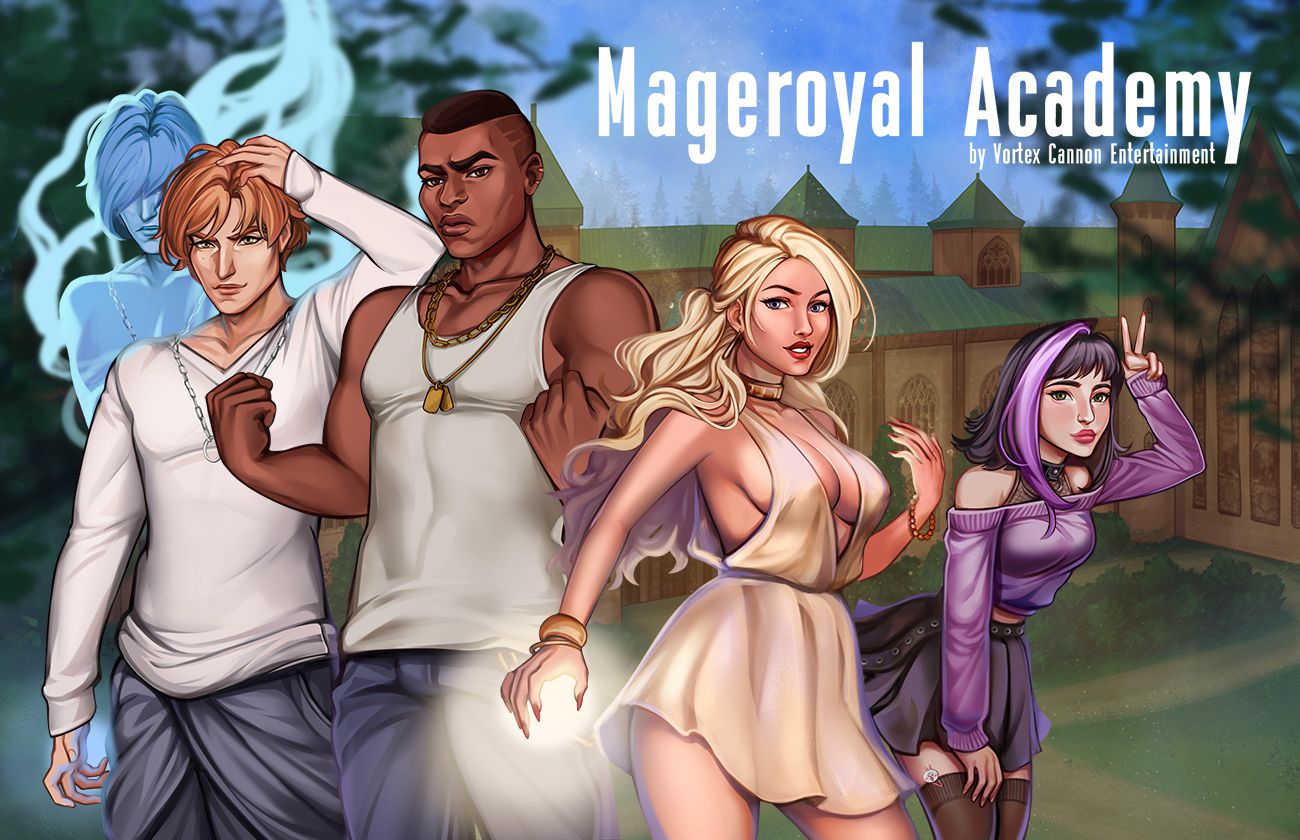 Mageroyal Academy 0.230
This build added a large portion of new content and functionality.
The main storyline continues. After the lesson, where Emma and Dolores almost got into a fight, they were sent to the Headboy. But it turns out that he had a stormy night in the company of girls and he himself is now gone.
Some other NPCs in the Academy also got new personal quests. Chat with them so that they tell you their stories and offer exciting tasks.
Tactical boss fights became available in the test version. In this mode, you will be able to take on opponents in turn-based combat using the full arsenal of talents available to you and items that you have obtained earlier.
This game is multilingual

It is translated by our community. Want to help?
A huge number of quests and storylines
Several magical worlds to explore
Dozens of NPCs and hundreds of quests
Developing your heroes with talent trees and itemization
Multiplayer events
Regular updates with new content
Download Mageroyal Academy (Windows, Android, macOS)