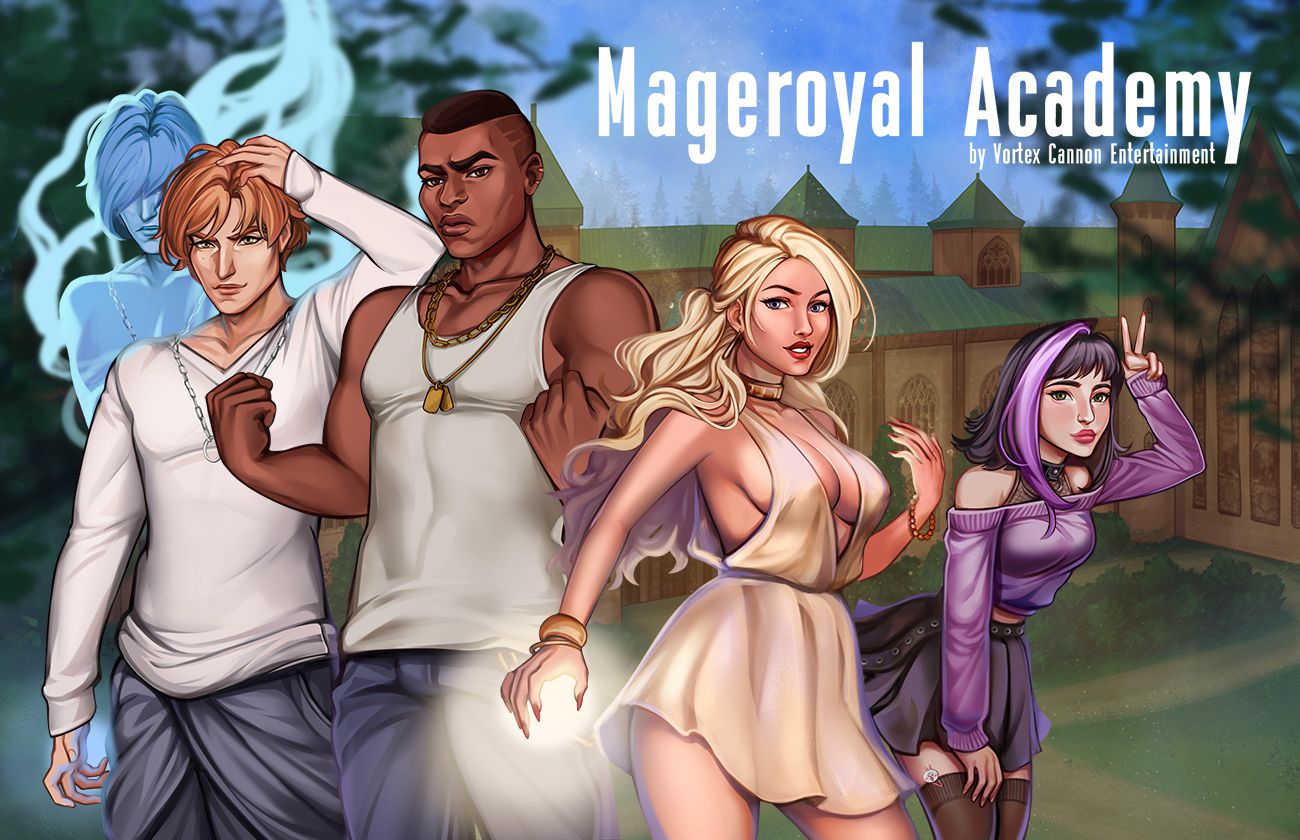 Mageroyal Academy 0.270
In the previous build, a bug sneaked in that caused crashes for some players. We have identified and promptly fixed it in this update.
Although it was released well ahead of the planned schedule, it still brings some exciting new features.
All NPCs now have a new marker above their heads if they have a conversation available for you. This way, you'll immediately see who you can talk to, even if they don't have a quest.
Additionally, three new quests and one secret have been added. They all focus on getting to know NPCs in the Little Asia location.
We have also started working on a new major quest hub in the magical world of Zephyrion. It will be an entire city. You can explore it on the PTR server by selecting it in the game settings.
We also have a test build of the Linux version of the game available upon request. If you're interested in trying it out and providing feedback on its performance, let us know, and we'll send you the link in response.
This game is multilingual

It is translated by our community. Want to help?
A huge number of quests and storylines
Several magical worlds to explore
Dozens of NPCs and hundreds of quests
Developing your heroes with talent trees and itemization
Multiplayer events
Regular updates with new content
Download Mageroyal Academy (Windows, Android, macOS, Linux)