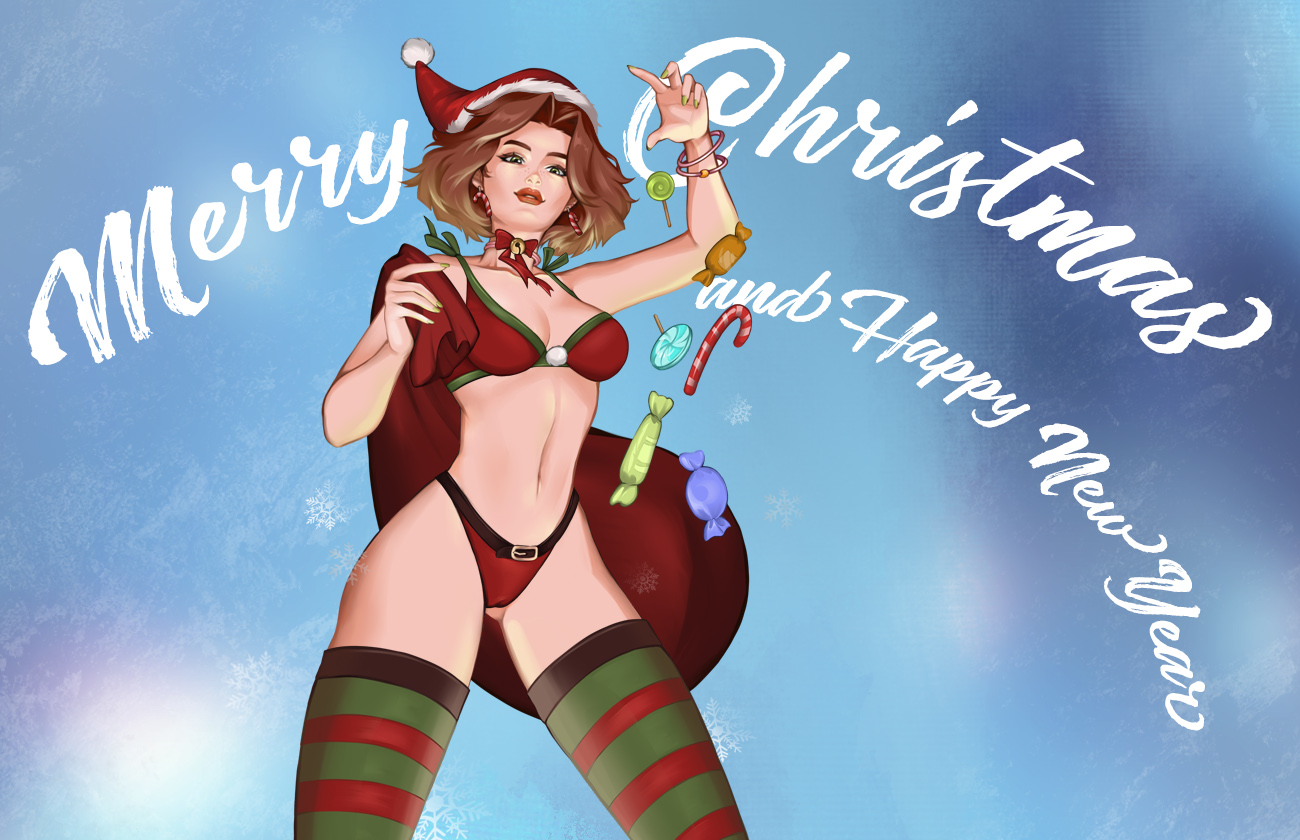 Merry Christmas and a Happy New Year to everyone! 🥳
Let this magic season brings you love, hope and health! Don't forget to make a wish! ✨
And also a few words about our 2022 year, which also coming to the end. It was hard, because of the war in Ukraine in which live and work guys from our team. The war still continue, Ukrainian defenders still defend their contry, people of Ukraine still live under bomb attacks. One thing that we sure that Ukraine with the help of dozens countries will win. Sooner or later! 🙌
We also know for sure that all people want warmth, care and support during the holidays. Give it to your loved ones, friends or strangers… You can make magic by yourselves.
Have a good holidays! No matter how you decide to spend them.
In any case keep calm and play games!