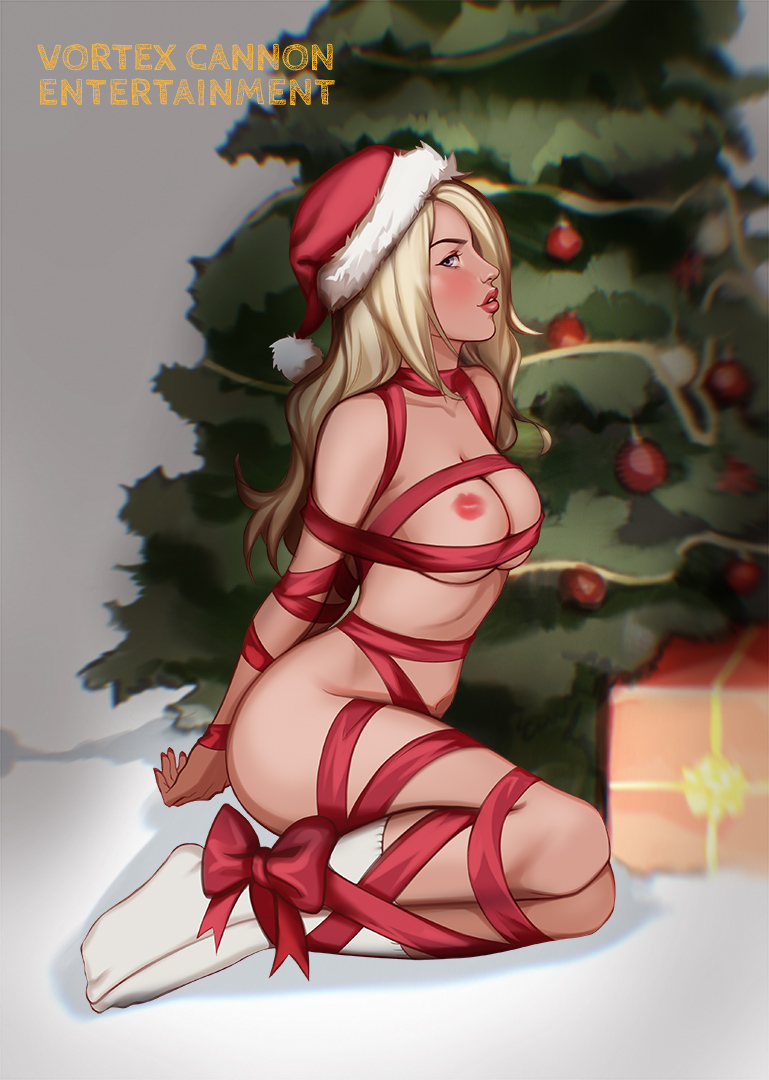 Merry Christmas and Happy New Year to all of you! (UPDATED)
Despite the fact that 2020 was a difficult year, we managed to launch all the projects that we planned and release updates to all games on a regular basis. We are glad that you stay with us, play our games, support us.
⠀
Next year you will find a lot of interesting things from our studio.
⠀
We decided to arrange a small giveaway for our most active players.
⠀
We will give away several subscriptions to the Privat Club Gold level (and if you already have such a subscription, you will receive an upgrade and renewal up to a full month)
⠀
The random selection of participants will take place from today to 2020/12/31. We will announce the results on 2021/01/02
⠀
We will choose winners:
⠀
1) Among the former or current subscribers of the Privat Club – 1 subscription
2) Among the subscribers of our account on Instagram @vortexcannon – 2 subscriptions (rules in the post on Instagram)
3) Among the subscribers of our public channel in the Telegram https://t.me/vortexcannon – 1 subscription
⠀
Wish you good luck!
UPDATE:
Winnners:
Twizted666
Manaich17
zancaesar
maegro