Questions and Answers #1 (Club Post)
Hi, guys!
For three years already, we have been exploring the world of Last Men and taking our leisure with Dare to Play and PARTY 18. Every day dozens of email with questions, ideas, suggestions and just with pleasant words of support come to me.
For all this time, the number of players has reached such an amount that we can establish a city 🙂
I propose that from this day we upgrade our communication to a new level 🙂 [arm_restrict_content plan="7,6,5,4,3,2," type="show"] 
I'm always happy to talk with you, give advices about games passing, accept your offers and answer all your questions on vortexcannon.org, Patreon and Instagram. And I want to shake you up a little. And I'm sure that all of you are ready to share your ideas, guesses, criticism, messages of thanks, and just your mood with others!
From now on, every few weeks here we will comunicate. With you of course! Any topic about games, applications, future plans or just the questions which are intresting to you – everything can be discussed here. I will answer all questions, I will reveal all secrets, we will get acquainted more closely.
Ask all your questions in the comments, and I'll transfer them to the page with my answer or comment.
A lot of interesting things await us!
[armelse]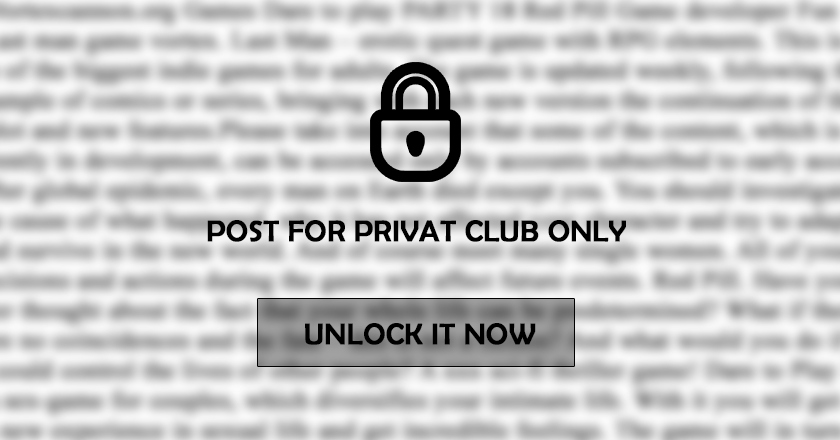 [/arm_restrict_content]