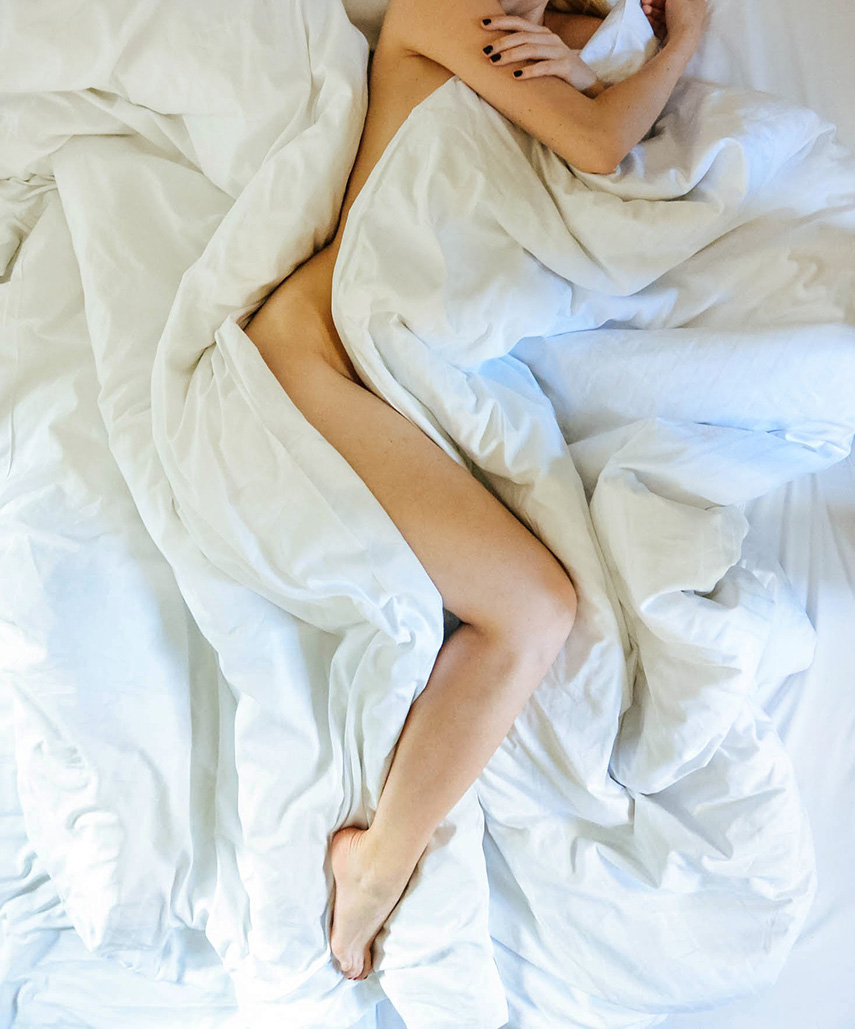 Game translations
You know that all my games are multilanguages? In Last Man there were originally only two languages: English and Russian. But, over time, thanks to many of you, the number of translations increased. And for today this game is translated into almost 20 languages. I am grateful for the work of everyone! You are the best!
Of course the game is very large and alone, or even together, it will be difficult to cope with such amount of text. I still have a lot of started translations into different languages, which have not been finished. So, if you want to help with translation of the game into your native language, or edit an existing translation – it would be great! To do this, you just need to fill in the form on the site by the link, and we'll discuss the details in private messages!
And in what language do you play? Or maybe you would like to see a game in some particular language?
What do you think, translations of which of my other games should I do first?