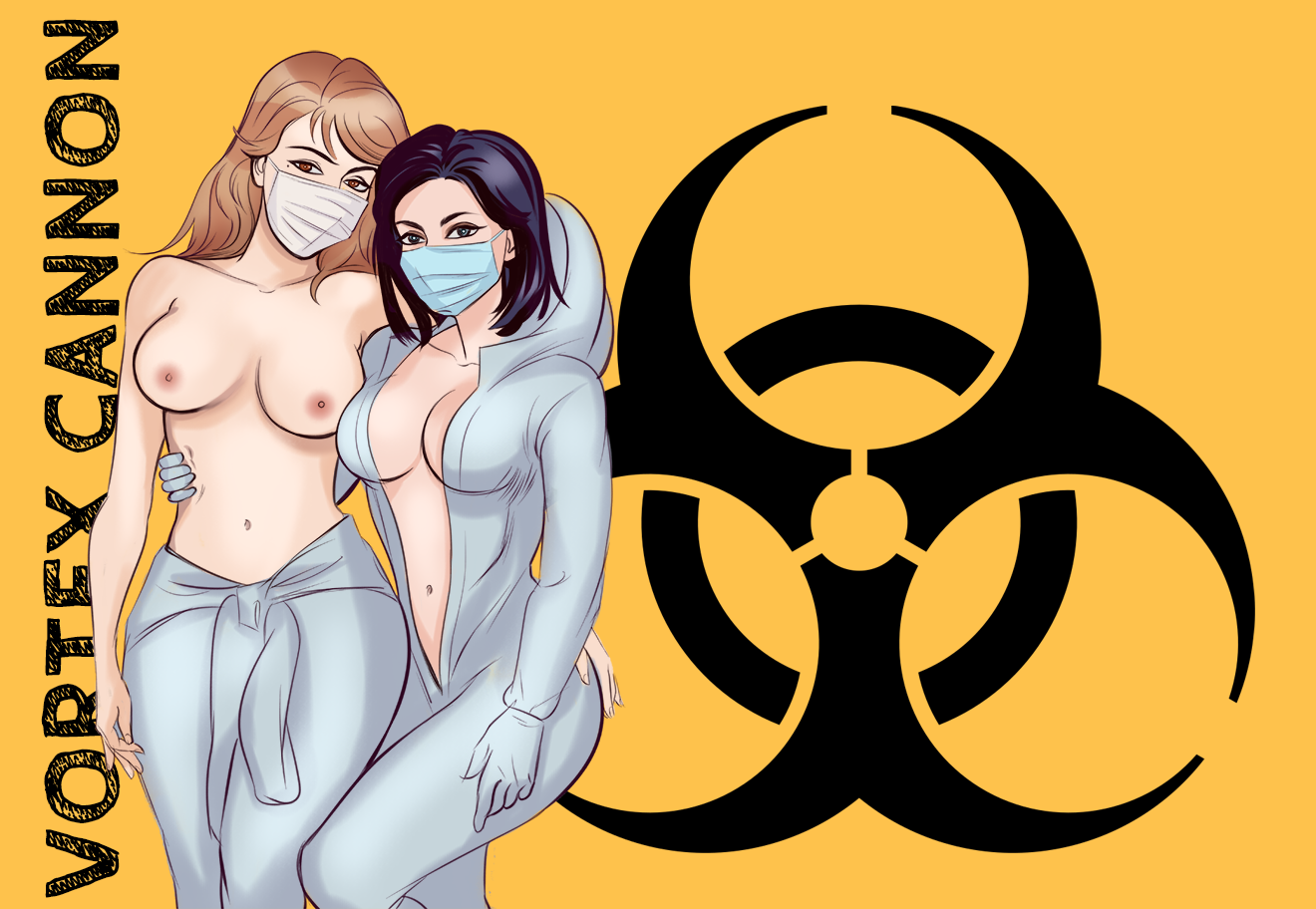 DO NOT PANIC – PLAY! Vol. 2
Hi, guys!
⠀
Well, the fight against COVID-19 in the world continues. And I will not tire of reminding you to listen to the recommendations of the WHO!
And if you have quarantine, and you are forced to stay home, then to brighten up your time, how about to fully enjoy the best adult game about the global epidemic – Last Man?
⠀
A month ago, I already gave 10 free subscriptions. This time I will give away an upgrade of the account level (for example, if you have a Gold account, you will receive Platinum) and an additional 30 days of access!
To do this, you just need to log in to the Last Man game with an active club/patreon subscription (!) of any level.
⠀
The giveaway starts today and runs until next Wednesday. And on April 8th I will publish 10 randomly selected winners.
⠀
P.S. Who knows, maybe if you will sit at home and do not go out, you will remain the Last Man 😊
UPDATE:
Well, congratulations to the winners!
These ten people get upgrade and renewal of club access.
Winners:
Jack1987 – Platinum
rawr – Platinum
sindel – Diamond
Yochi4836 – Silver
FEDIA3 – Gold
Zod – Platinum
Bandi86 – Silver
eeshko – Silver
rafal142 – Diamond
Vita1ka – Gold
Thank you all for participating!