Happy Birthday!
On this day, 6 years ago, I launched Vortex Cannon!
In that distant 2014, I did not have any grandiose plans, I just started to do something new that I like! And as a result, over the past six years 11 games have been released, in which more than half a million people have played on various platforms.
I want to say thanks to all of you: to those who are with me from the very beginning, and to those who have just joined this adventure, who constantly help improve the game and do not forget about the bug tracker, to those who translate games into different languages, and there are already more then ten. Thanks to everyone who supports and leaves great reviews, who participates in contests and reads the news! You are all incredible!
Now I continue to support three of the games. This is of course the best game about the global epidemic – Last Man, and two games – Dare to Play 3 and PARTY 18 plus, which you can play with your beloved mate or even with a company 😉
Although Last Man is already approaching the release of the final quests, there are still a lot of exciting content waiting for you. Now I am working on two more new games. You could already try one of them – this is Red Pill. Most recently, I launched an update to it with new graphics and animation.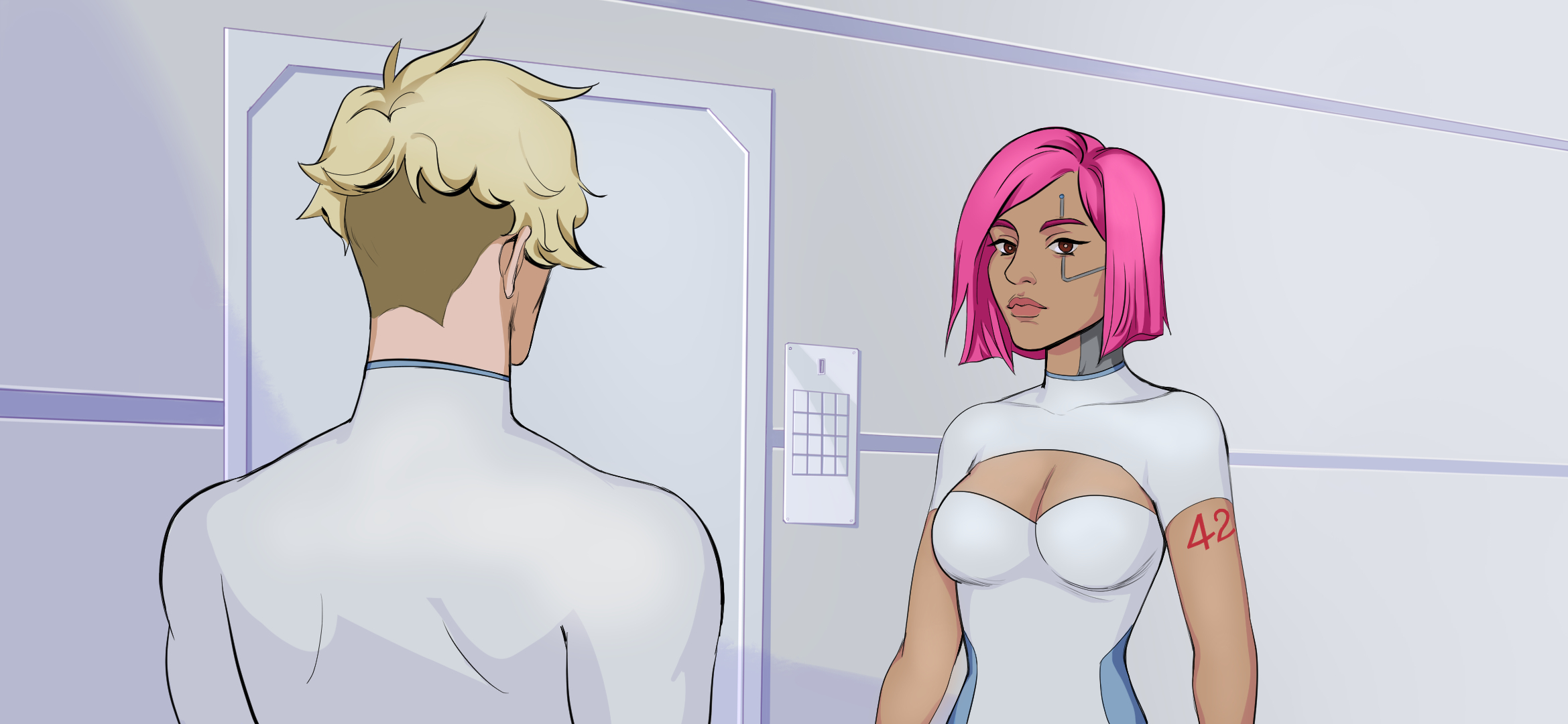 (Red Pill screenshot)
I can't tell you about the second game yet, but I'm sure you will like it too!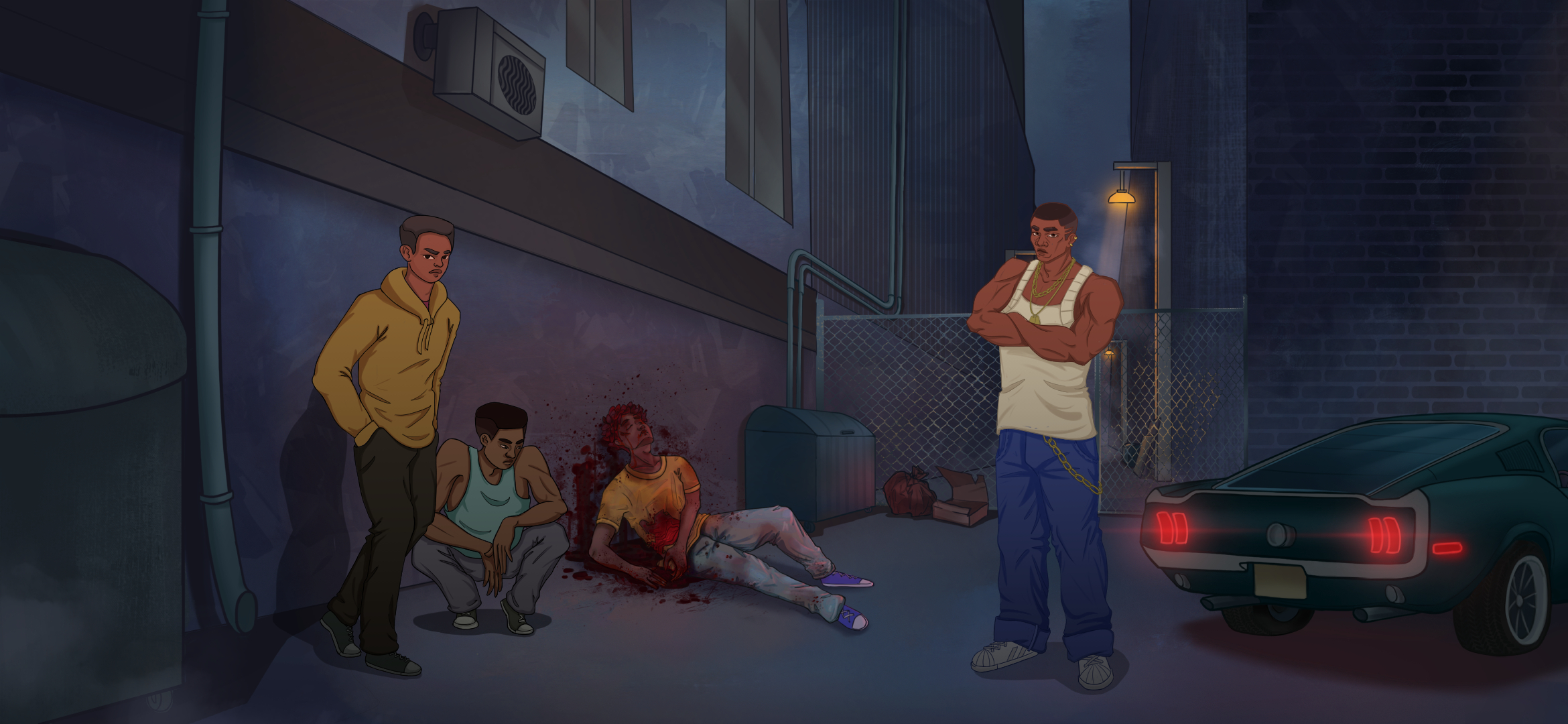 (Unannounced project screenshot)
The events of Last Man and two new games will take place in one world! And thanks to cloud technology, the events and the quests that you completed will be reflected in the plot of other games. And you can look at everything on behalf of other heroes.
So the game does not end! New adventures await us!