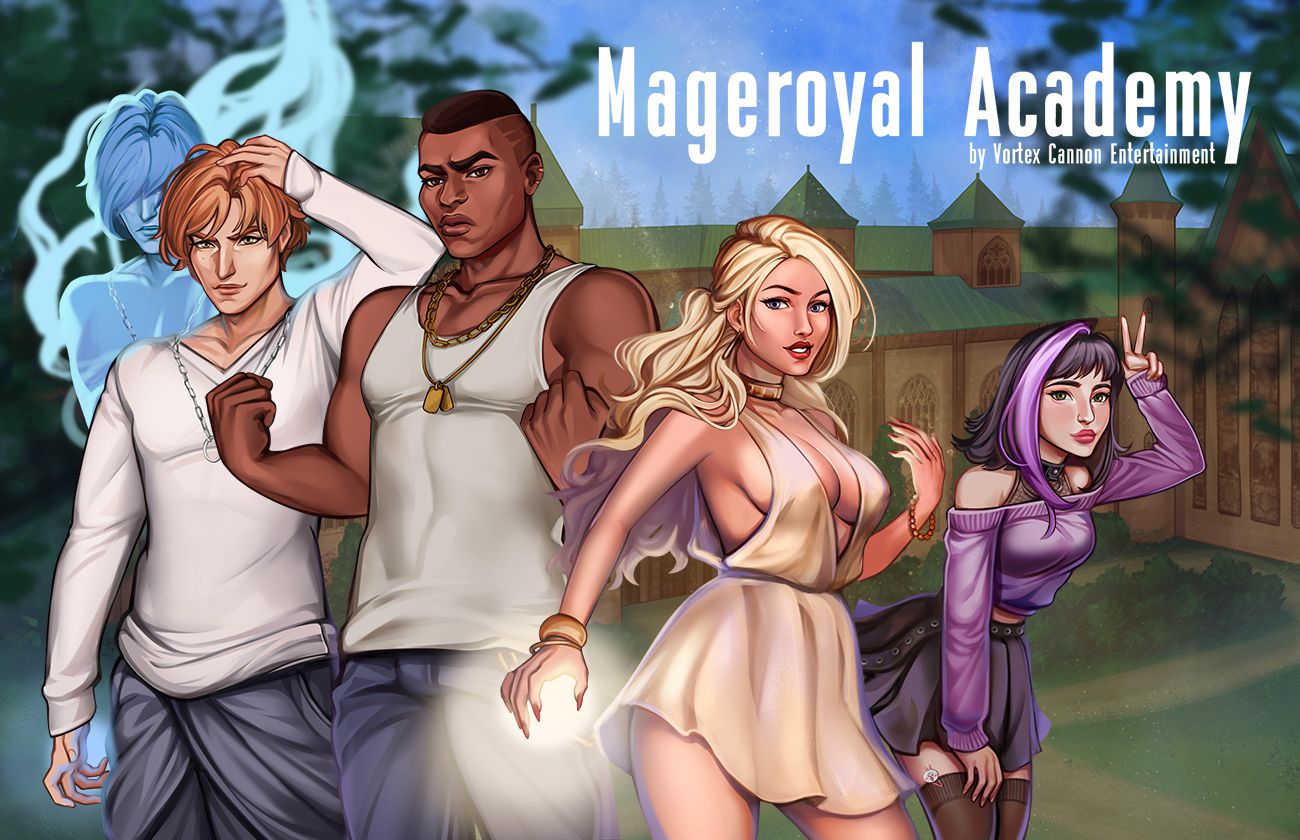 Mageroyal Academy 0.260
In this build, we worked on various game UI systems and spells.
We added talent branch descriptions for our characters with beautiful artwork. It is available when you haven't allocated talent points yet and will help you choose the direction in which you want to develop your characters.
All Tier 1 spells for Emma and Kevin are now available. In this build, there is no option to change talents, but we plan to add it with the next update.
New menus for Quest Log and in-game mail have been introduced. The inventory and character stat display have been updated.
Some quests and secrets have been improved. Now you can track how many secrets you have found in the Quest Log.
We also have a test build of the Linux version of the game available upon request. If you're interested in trying it out and providing feedback on its performance, simply let us know, and we'll send you the link in response.
This game is multilingual

It is translated by our community. Want to help?
A huge number of quests and storylines
Several magical worlds to explore
Dozens of NPCs and hundreds of quests
Developing your heroes with talent trees and itemization
Multiplayer events
Regular updates with new content
Download Mageroyal Academy (Windows, Android, macOS, Linux)