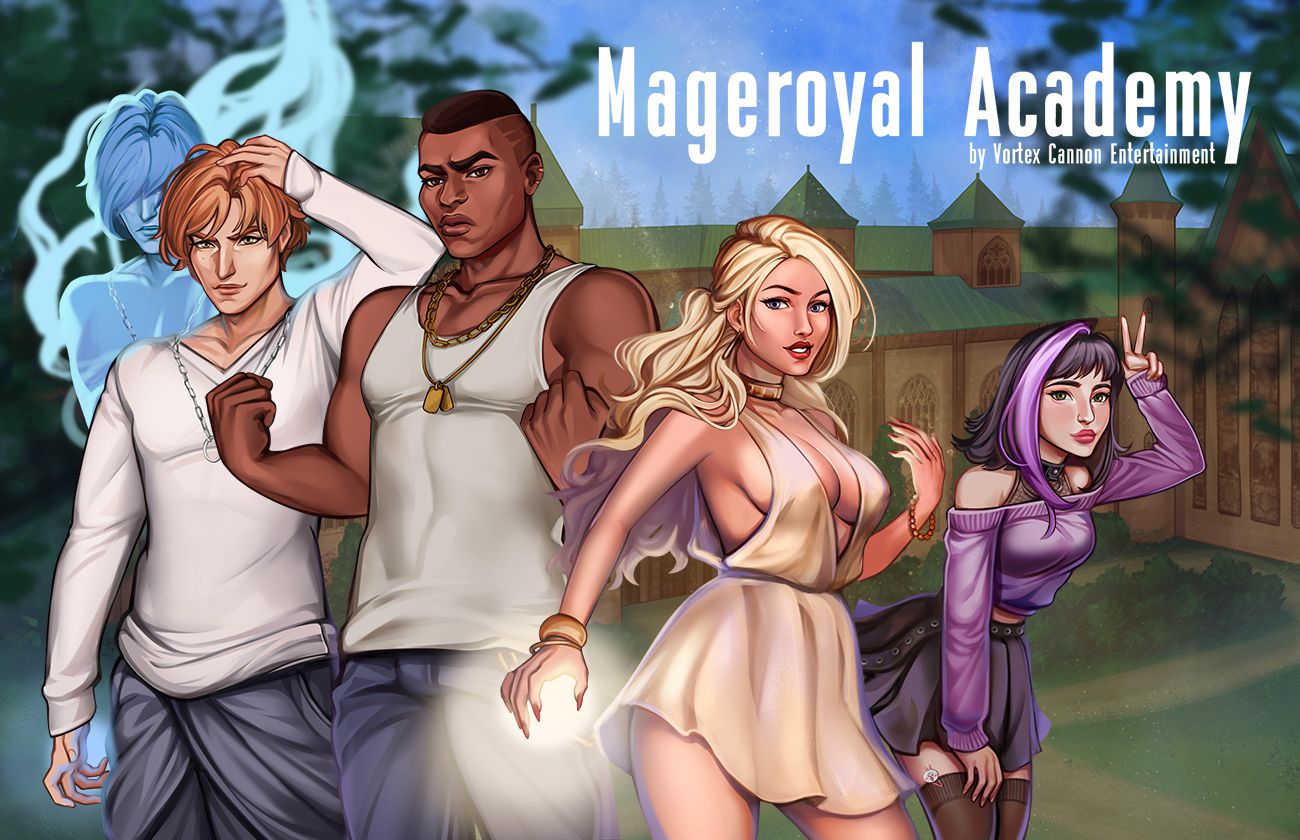 Mageroyal Academy 0.280
In this build, we have introduced a new gameplay mechanic – Love Stories. Our characters will be able to form relationships with some of the NPCs. These will be separate narrative lines, unrelated to the main events. The progress of your relationships will be preserved when starting a new game.
We have also added a small quest that will teach you how to reset talents, and afterwards, you will be able to do it at any time. The necessary ingredients for resetting talents can be obtained through quests or purchased from various NPCs. You can initiate the quest with Professor Oleander in the Academy's auditorium.
Another new feature is NPC Traders. You can sell excess items to them or buy necessary items from them. For testing purposes, we have included these traders in the Little Asia location.
A character appearance selection menu has been added in Inventory. There, you can view all the sets you have collected, and find out which parts of the sets are still missing. You will be able to change sets at any time.
Game translations into different languages have also been added and updated.
This game is multilingual

It is translated by our community. Want to help?
A huge number of quests and storylines
Several magical worlds to explore
Dozens of NPCs and hundreds of quests
Developing your heroes with talent trees and itemization
Multiplayer events
Regular updates with new content
Download Mageroyal Academy (Windows, Android, macOS, Linux)