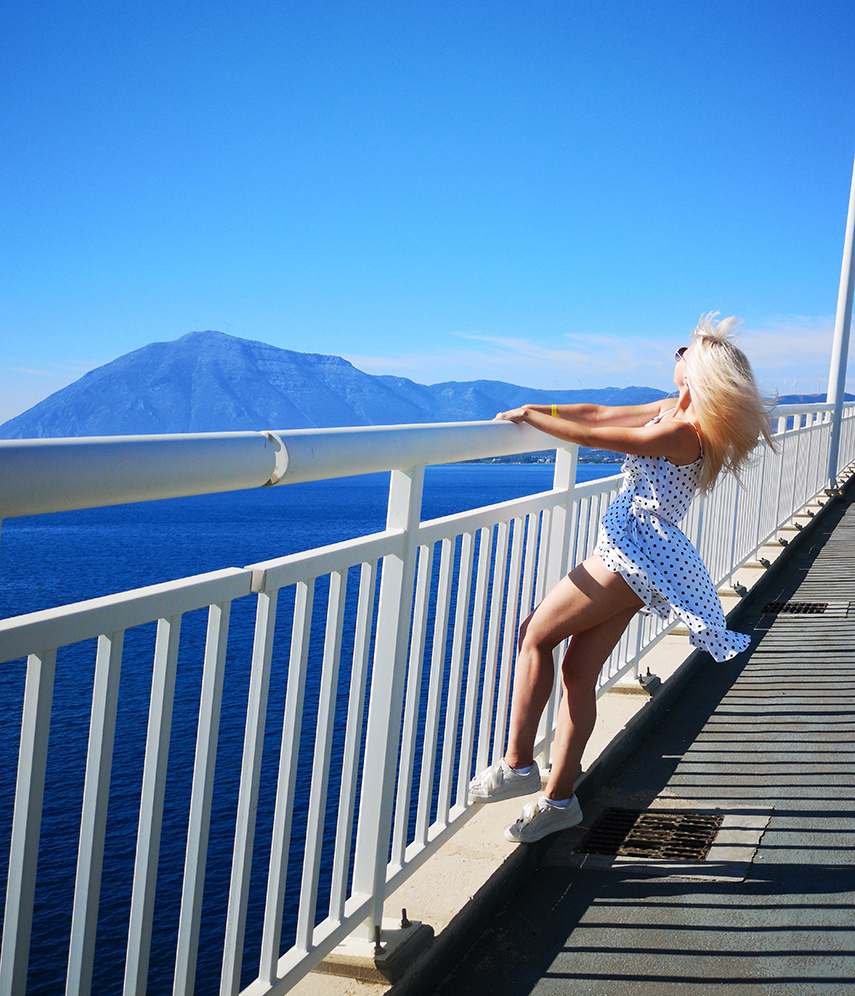 New savegames system for Last Man
One of the questions that is often raised in the comments is the savegame system in Last Man. During development, it was changed several times, and now at the beginning of the game, the save occurs in the checkpoint between the days, and later goes into save mode after each event.
It's time to bring the saves in order. So, we have a vote:
[poll id="4″]
I also consider the idea of ​​making an additional "hardcore" mode. This is a separate option that you can select when starting a game from scratch. In it, all your progress will be saved in one savegame file, and there will not be a chance to go back a day. Only forward, as in life.
If you have any other ideas or suggestions, leave them in the comments or send to email.